EGM + Business & Council Meeting
Tue 12th November 2019 at 7.00 pm - 9.30 pm
~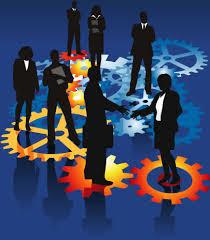 Rotary Club of Portishead
Notice is hereby given that the 2019 Special General Meeting will be held on Tuesday 12th November
AGENDA
1 To approve the minutes of the SGM held on 11th December 2018 previously circulated.
2. Audited accounts for the 2018-2019 Rotary Year, previously circulated and accepted by the Charity Commission.
3. The confirm the election of Paul Darling as President for the Rotary Year 2020-21
4. To elect a Junior Vice-President, Secretary and a Treasurer for the Rotary Year 2020-21. Nominations for these posts should be submitted in writing to the Secretary before the start of the meeting, indicating the names of the proposer and seconder and signed by the candidate.
The four ordinary members of Council will be elected at the Annual General Meeting in the Spring.
5. To appoint a voting delegate for the District Conference.
Jim Christopherson Secretary.