Speaker: Ann Bell
Wed 6th November 2019 at 7.30 am - 8.30 am
Speaker: Ann Bell - "The history of Roath Park"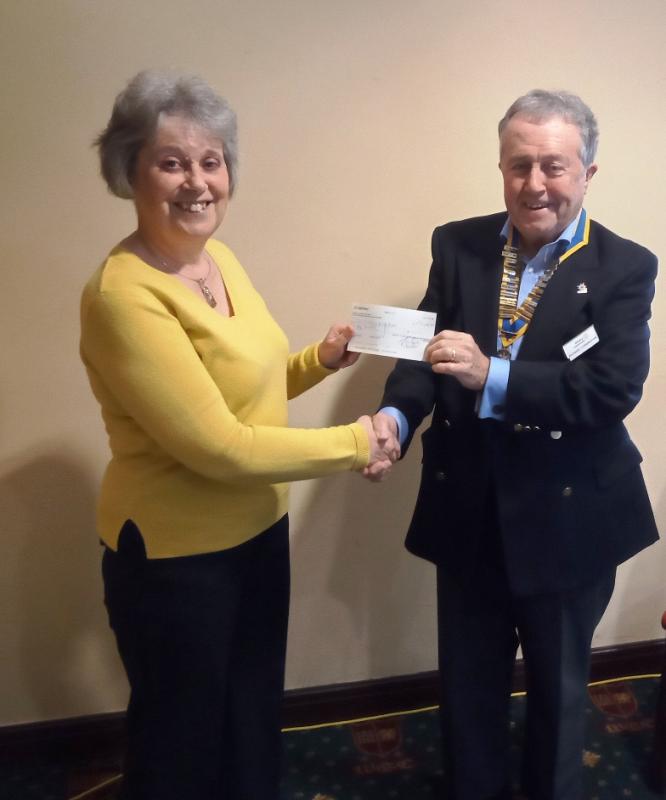 Club members please log in for more information.
At the meeting this morning our newest member, Gill Didlick received her Rotary badge from President Richard.
We were entertained to an Interesting and enjoyable presentation based on postcards by Anne Bell on "The History of Roath Park"