South Foreland Young Photographer 2020
The theme for 2020 is 'Through My Eyes'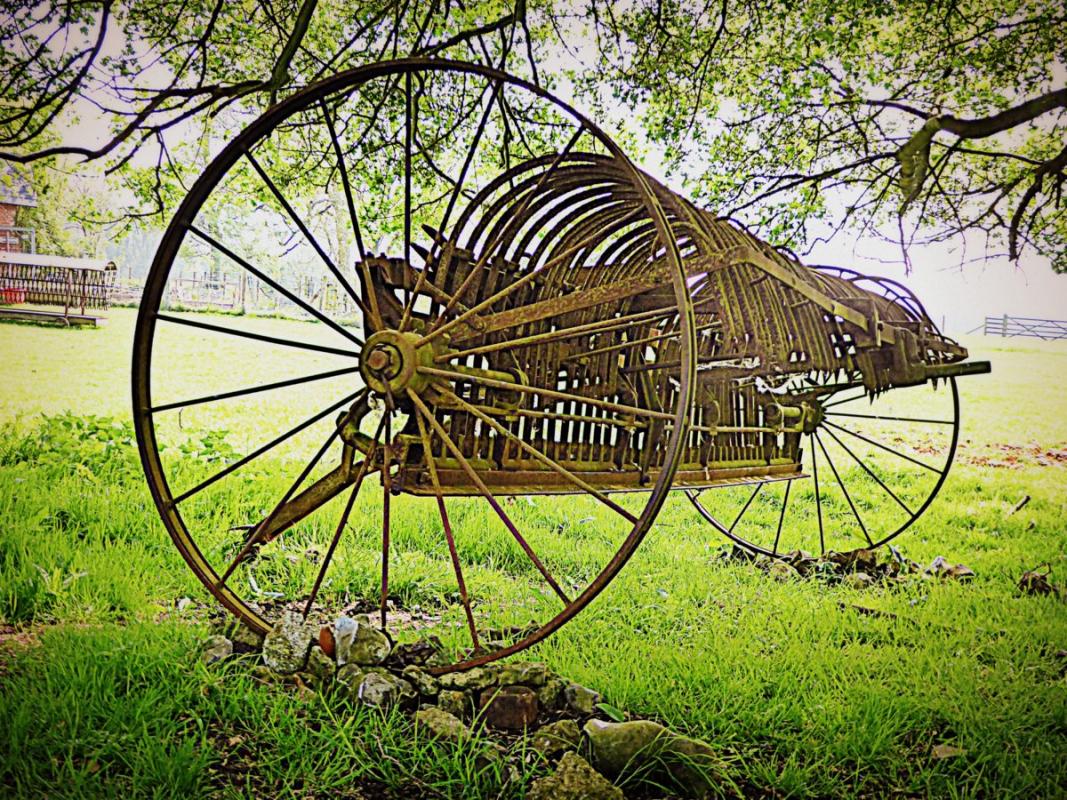 Young Photographer Competition 2020

Entries, consisting of a portfolio of three separate photographs based on this year's theme
'Through My Eyes,'
are invited for our annual competition for the following 3 age categories:
Junior: Aged 7 – 10 years
Intermediate: Aged 11 – 13 years
Senior: Aged 14 – 17 years
(Ages taken as at 31st August 2019)
Prints can be in either colour or black and white on photographic paper and, including any mount, should be no larger than A4 size.
Entry forms and information can be obtained from South Foreland's competition coordinator, Mike Prebble at rotaryindover@gmail.com, or by phone on 01303844640. Entry forms and information will be distributed to those schools which have previously taken part.

Entrants should submit a completed Entry Form with their photographs, a digital copy on disc and an explanation, in no more than 50 words, of the inspiration for their photographs.
Photographs of people under 18 years old must be accompanied by written permission from the parent, guardian or carer of the person/s photographed.
The deadline for entries is Wednesday 8th January 2020
Entries should be handed in or posted to the Marina Hotel:
Young Photograpler Competition
Dover Marina Hotel and Spa
Dover Waterfront
Waterloo Crescent
Dover CT17 9BP
Any schools with a number of entries can ring the competition coordinator to arrange collection

Prizes and Certificates
Entrants will receive a certificate of participation
Prizes for each age category winner and the 'Gerry Costa Photography Award' for the best photograph will be presented at a local Awards Ceremony at the Marina Hotel on Wednesday 29th January 2020.
Age category winners will be entered into our District and National competitions
You hereby grant Rotary a non-exclusive, irrevocable licence in each entry throughout the world in all media for the issues described above for 3 years following the date of announcement of the winners.
Entry forms and additional information can be downloaded from
RIBI Young Photographer Competition
or are available on request from our club competition co-ordinator: rotaryindover@gmail.com or phone 01303844640
Please note that photographs of people under 18 years old must be accompanied by written permission from the parent, guardian or carer of the person/s photographed