What is Rotary? What do we Do?
Wed 9th October 2019 at 7.00 pm - 9.00 pm
Introduction to Rotary, What we do, What we are all About?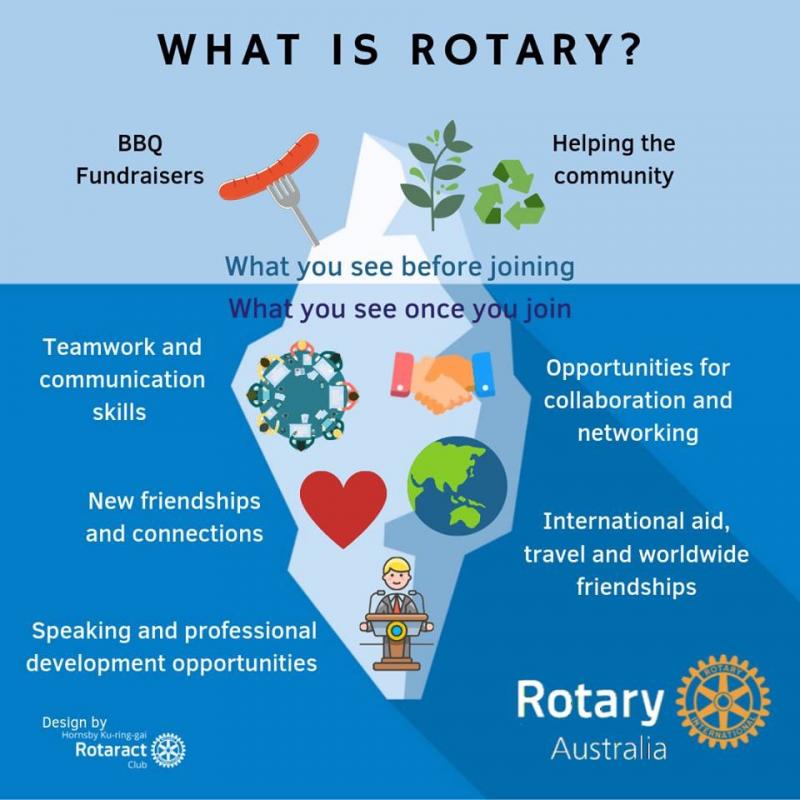 Come along as our guest to a relaxing evening, to meet us and find out what we get involved with in our community, you may be surprised.
Convenors please note!
You will be required to give a brief talk on your role and responsibilities as committee convenor.