Annual Charity Golf Competition 2020
Fri 24th July 2020 at 09.00 - 22.00
The Rotary Club of Thornhill and District are proud to announce their Annual Charity Golf Competition 2020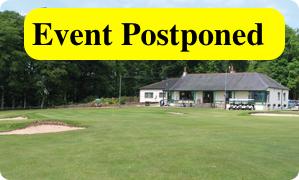 The Rotary Club of Thornhill and District are proud to announce their Annual Charity Golf Competition 2020 @ Thornhill Golf Club, Friday 24th July 2020
During the competition over 130 golfers descend on the magnificent Blacknest Golf Course at Thornhill Golf Club to compete in The Thornhill and District Rotary Club's annual charity golf competition.
The club have been hosting their charity golf competition for over twenty years now, which has generated over £93,000 for local charities and good causes.
https://www.thornhillgolfclub.co.uk
More details to follow.