Purple4Polio
Thu 24th October 2019 at 10.00 am - 5.00 pm
Purple4Polio at Cardiff Castle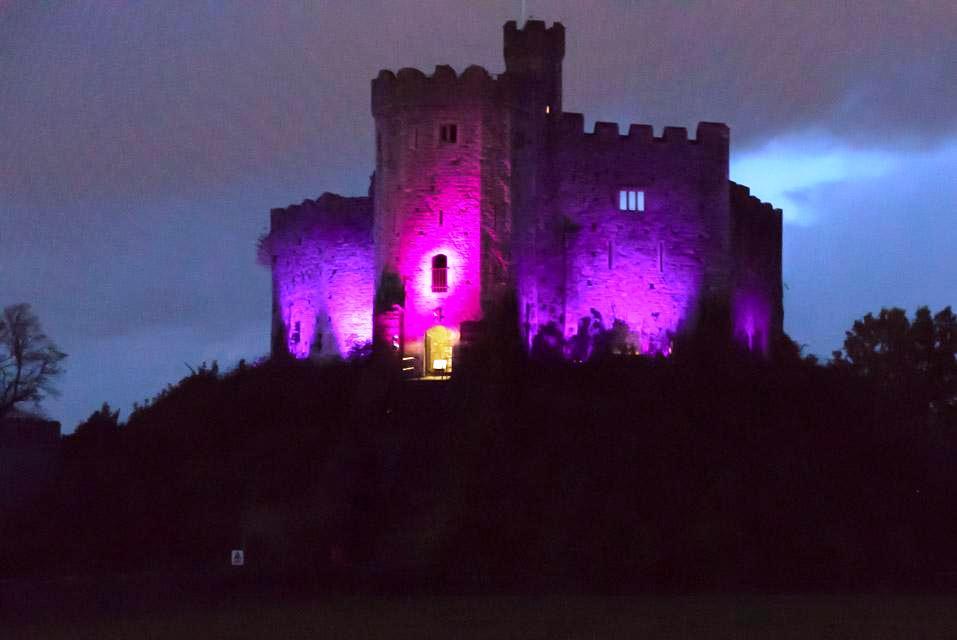 The pictures below show some of the activities on World Polio Day. The Cardiff Clubs manned the stall outside the Castle.
"Our" stand outside Cardiff Castle.
President Maggie in Mark Tredwin's PurpleForPolio liveried Caterham Seven sports car.
Interactors from Howell's School and Whitchurch High School planting purple crocus corms in the Castle grounds.