Weekly meeting, Wednesday 11th March 2020
Wed 11th March 2020 at 7.00 pm - 9.00 pm
This evenings speaker will be Brenda Waugh guest of Rotarian Liz Baxter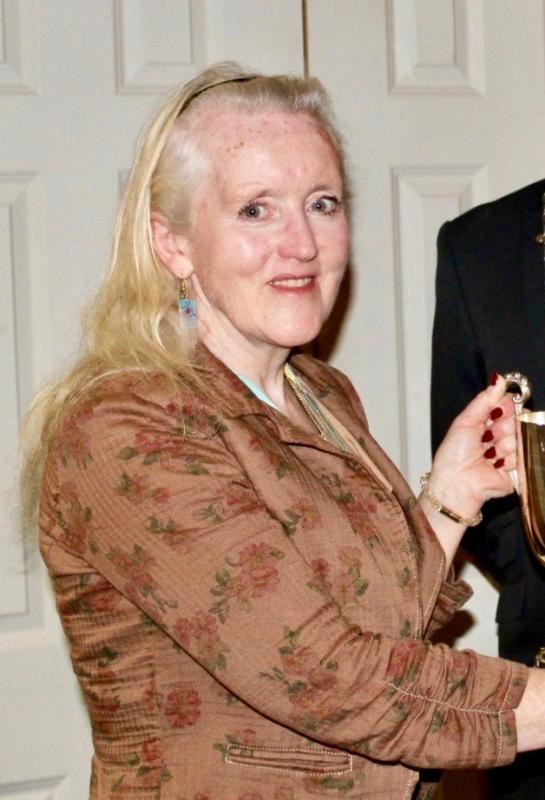 This evenings speaker will be Brenda Waugh guest of Rotarian Liz Baxter.
This evening Brenda, Assistant District Governor will be talking about the 'Rotary Friendship Exchange' and her experience of an exchange in India.
The Friendship Exchange is an international exchange program for Rotary members and friends that allows participants to take turns hosting one another in their homes and clubs. Participants may travel as individuals, couples, families, or groups, and may be Rotary members or not.
For more information about the "Rotary Friendship Exchange" follow the link below:
https://www.rotary.org/en/our-programs/friendship-exchange