People Trafficking
Tue 4th August 2020 at 19.30 - 21.30
Mark Little Rotary Action Group Against Slavery All Rotarians welcome (see details below )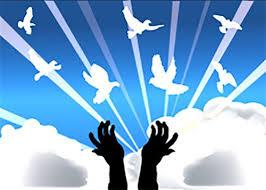 Forty million human beings are enslaved today. 136,000 in the UK.
Listeners will learn about the existence and extent of trafficking and slavery, where and why it occurs and how a Rotary Action Group Against Slavery is helping to prevent people entering into slavery and supporting the work of anti-slavery organizations.
Will also include discussion on how to spot victims of slavery and what action to take when victims are identified.




This is an open meeting, see link below to request joining instructions.