Wine Tasting Cancelled
Fri 5th June 2020 at 19.00 - 22.00
in aid of Nepal Water Projects due to the Covid 19 Pandemic this event is postponed and hopefully will be held next year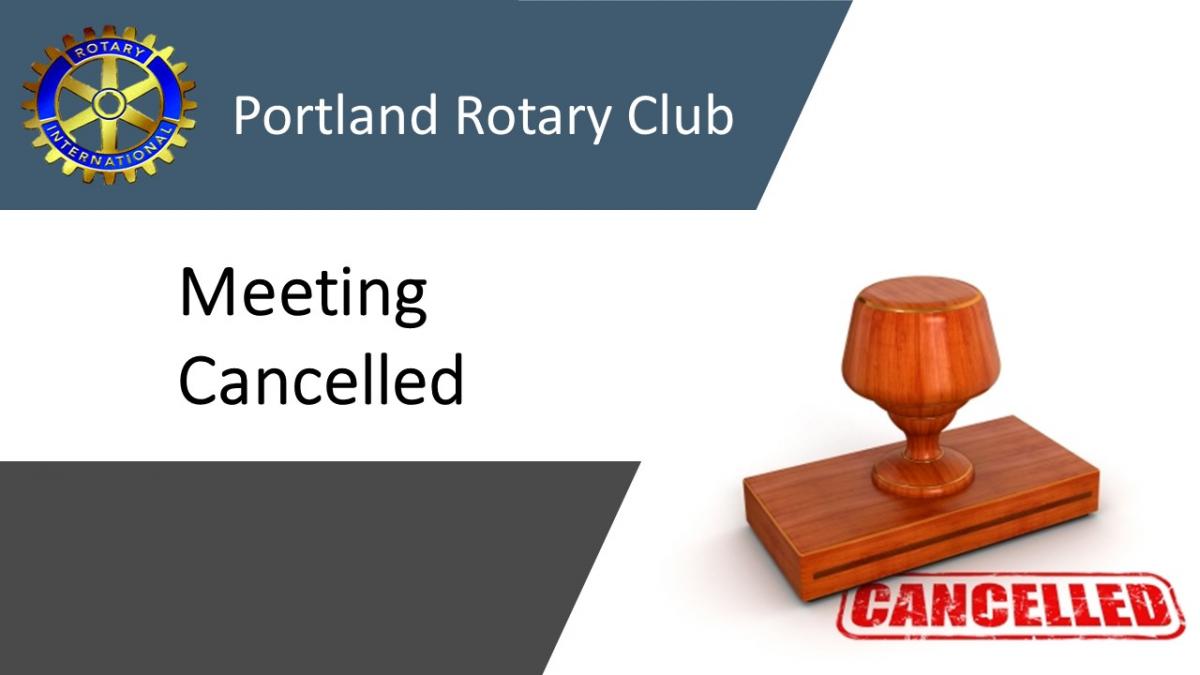 We are delighted that wine expert Martin Salter will be presenting a wine tasting with a selection of excellent French wines. Martin is extremely knowledgeable on wine and we will have an informative and entertaining evening.
After a welcome drink there will be several wines to taste. There will be biscuits, cheeses and cured meats to contrast the wines.
Cost is £15.00 per ticket and proceeds will go to our current Water Project in Nepal to build a water tank at a village called Samjur in Central Nepal.
Sarah has kindly offered her party room at her house.
Please sign up and bring your friends!