Business Meeting
Tue 5th May 2020 at 7.00 pm -
Club members met on zoom and inducted a new member!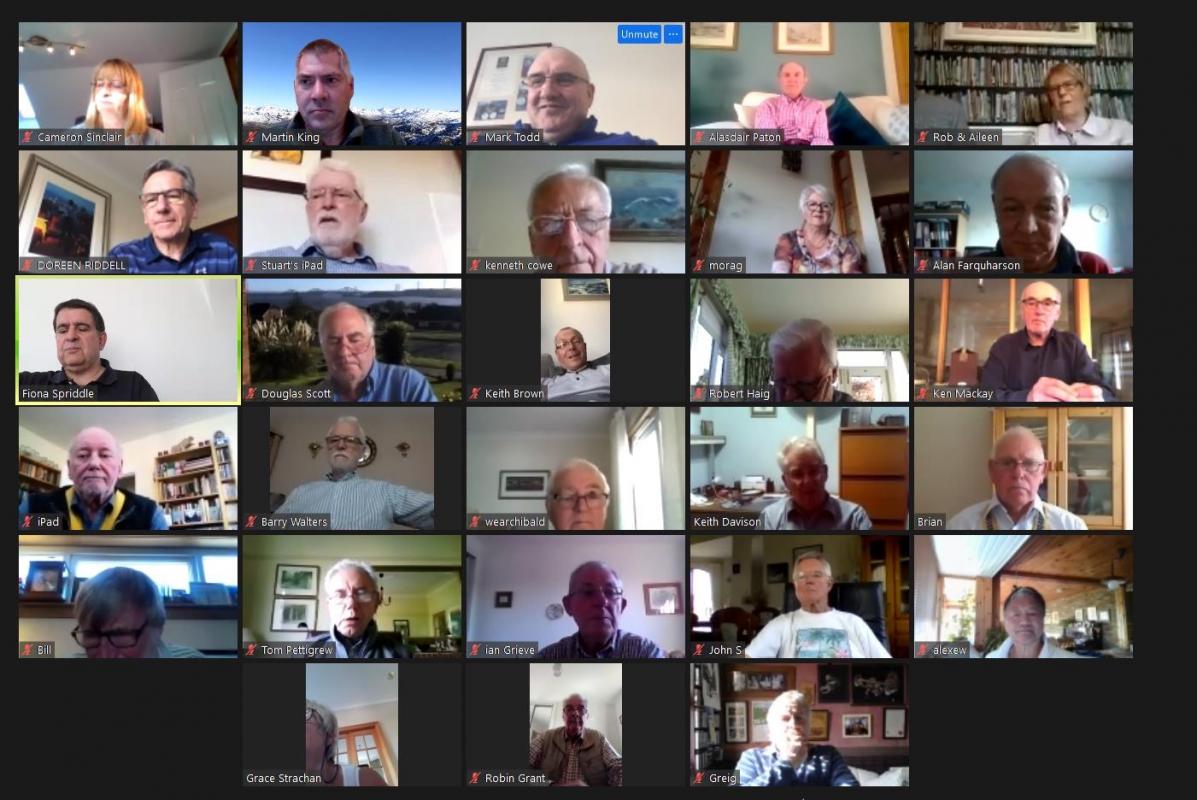 The Rotary Club of West Fife met via Zoom for their monthly business meeting on Tuesday 5th May.
The meeting received a report from Past President Neil and agreed with the community committee and council recommendation to support the Valleyfield Pantry Club. It was hoped that a District Lockdown Grant might help with the club's commitment to this support.
An immediate donation of £200 to the Salvation Army was also agreed to find electricity and gas vouchers for those in need in West Fife. Members attention was also alerted to the need for volunteers for Fife Gingerbread to help deliveries to 60 families in the West Fife area. Potential support was also outlined for Dunfermline Foodbank and Bandrum Care Home.
The members were also delighted to welcome a new member as Janice Sinclair was inducted with the classification of Accounting NHS. Janice had attended the club and its Race Night immediately before covid19 restrictions kicked in. President Brian welcomed her to the club and President Elect Roger read the Objects of Rotary.
In response Janice thanked the members for welcoming her into Rotary. She said:-
"I have been impressed with the commitment that everybody has in terms of promoting the service element of Rotary and the work that is being done in the wider community.
"I have enjoyed meeting all of you and the Tuesday night meetings have been fun . I am just so sorry that the timing of it has coincided with the pandemic. I am very pleased and honoured to become a member of the Rotary Club of West Fife."