Treasure Hunt
Sun 23rd August 2020 at 14.00 - 17.00
Foundation Committee would like to organise a treasure hunt.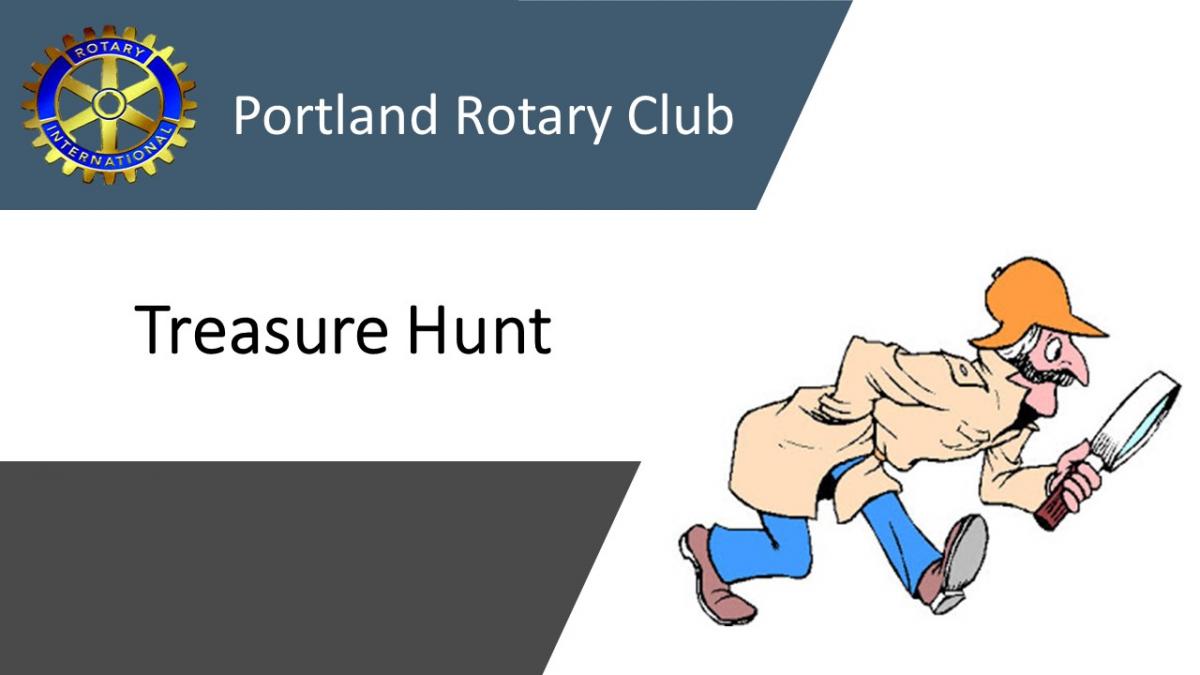 Saturday is not the best of days for some people so the committee has moved the date of the car treasure hunt to
Sunday, 23 August
in the hope that more people will be able to attend. As before, each car would start at the northern end of the island and with the clues provided, hopefully solve their way around Portland until they finish the quiz. The completed answers will be put in a box inside my car boot so we can keep our distance. Once the event has finished it is totally up to people what they wish to do, obviously within sensible parameters and under government guidelines. There will be no group gathering. Not an overly sociable event, but for anyone who goes to the park for a picnic afterwards, we can waive at each other from a distance. Invite your bubble buddies and other people, regardless of whether or not they may wish to join the club. It is a large park.