Christmas 2020 Santa Appeal
Christmas 2020 Santa Appeal
For several weeks before Christmas, we managed to persuade Santa to help with our Christmas 2020 Appeal, but always in a way that protected him and the public from COVID-19.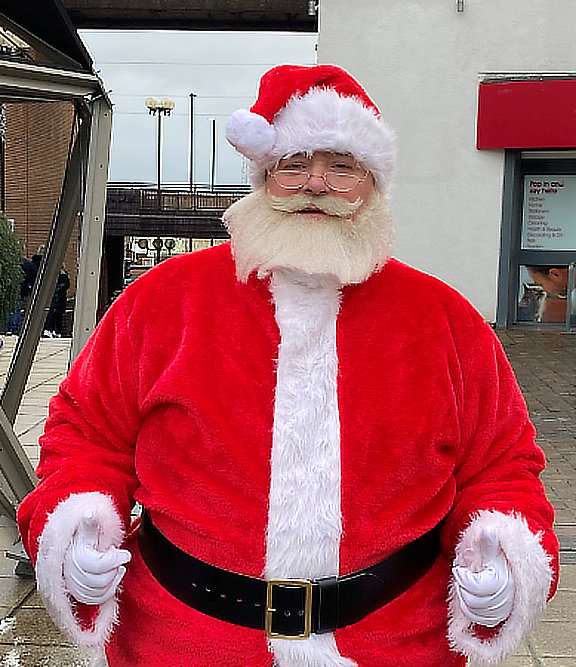 Santa has now gone from Altrincham Town Centre but our appeal for funds to be able to continue to help the needy and less fortunate continues has not finished.
If you were unable to drop some cash into our collection buckets or missed the opportunity to donate by card, please consider donating via our Virgin Money Giving page. For whatever you can spare we thank you.