2021 Virtual Rotary International Convention
Sat, Jun 12th 2021 at 12:00 am- Wed, Jun 16th 2021 - 11:59 pm
The Rotary International Convention, scheduled for 12-16 June 2021, in Taipei, Taiwan, will now be a virtual event in response to the ongoing threat of COVID-19.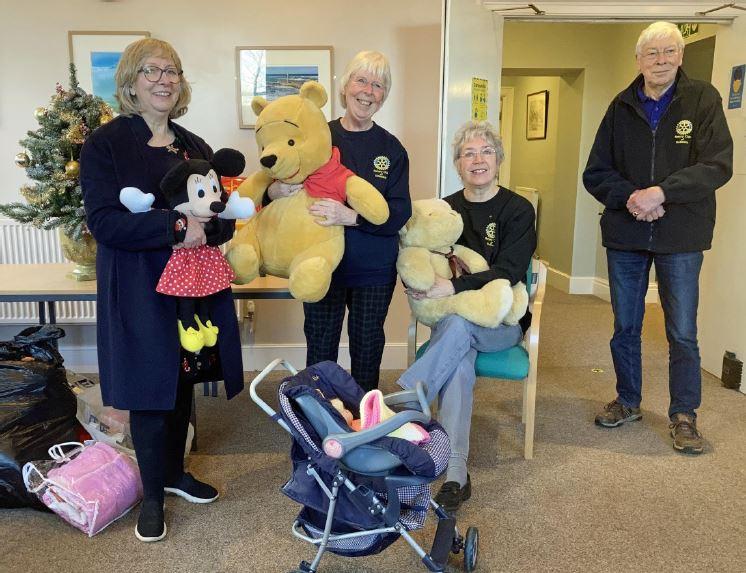 Click this Information and Registration Link
NB Registration Link is on Hold at RI Look for an Email via DMS when open.
Please contact DG Alison after Registration to say that you are going

using the Contact form at the bottom of the page.
Contact Alison Sutherland about this page: