A Rotary Passport Club offers you a community in which to volunteer your time and skills, meet likeminded people, and make a difference.
The term "passport" refers to the ability to move freely from club to club, attending the meetings or participating in the activities of other clubs.
The Bromley Passport Club supports specific projects organised by Rotary Clubs in and around the Borough of Bromley.

It is a Rotary club that gives its members a more flexible club experience by:
Encouraging its members to visit other clubs and participate in their club activities regularly

Relaxing the attendance policy

Offering a variety of meeting formats
As most participants are business owners or in full-time employment, being a member of a club like this also provides an opportunity to engage in fun activities that will foster good working relationships and friendship.
The Bromley Passport Club had its first meeting in March 2022 and currently has 2 Rotary members and several volunteers who have already contributed to a number of Rotary activities, including:
· Rotary Work Club which helped local people into employment / self-employment in 2020/21
· Swimalong – organised by Beckenham Rotary Club
· Remembrance Day Poppy Collection – organised by Beckenham Rotary Club
· Quiz Night – organised by Orpington Rotary Club
· Santa Sleigh Collection – organised by Bromley Rotary Club·
Club Structure:
Passport Club members are full members of Bromley Rotary and as such can attend any of the main club lunch meetings, and can be involved in all their activities.
The Passport Club meets twice per month to discuss projects - planning and delivery. These meetings are mainly online or in a social setting, and usually held in the evenings or at weekends.
Members can volunteer for projects which they may have a special interest in supporting, or that are aligned to their particular skill set.
Current Projects / Activities:
WaterAid Walk – Will you Walk for Water so other don't have to?

Race Night - a fun event with a fundraising element.
If you are interested in finding out more about Bromley Passport Club,
please contact denise@BromleyRotaryClub.org.uk
Next meeting 12th April, 7:30pm via Zoom
************************************************
Members:
Denise Meade-Hill
Transitions Career Management and Training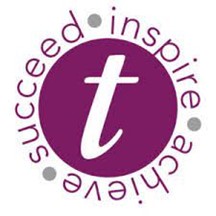 As in all other aspects of life, managing change in your professional life requires a considered and intentional approach to achieving successful outcomes. The impact of Covid19 has brought the issue of change and how we cope with it to the forefront of our attention. While this has certainly had a massive impact on all areas of life, it is not the situation so much that counts but how we respond to it.
However, help is at hand, there's no need to go it alone! Through our career service we seek to support you as you take your next steps to build the professional life that works for you.
We offer a boutique service with a holistic approach to career coaching. We look at how your values, your strengths, your interests and other factors in your life can help you to create your career pathway of choice.
https://careertransitionsdmh.co.uk/
Tel: 0203 475 3318 or 07947 990923
Darren Weale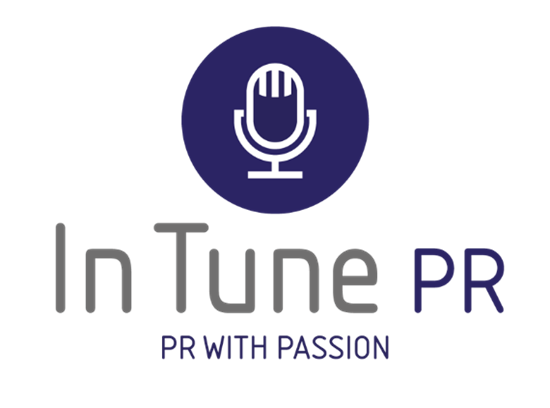 Do you need to be read about, seen and heard in the media?
Are you able to present your best self to the media?
Do you need more confidence to be able to appear in the media?
Tel: 07708 712011