Rotary is Saving Lives
The Rotary Saving Lives Project celebrates the 50th defibrillator in Gloucestershire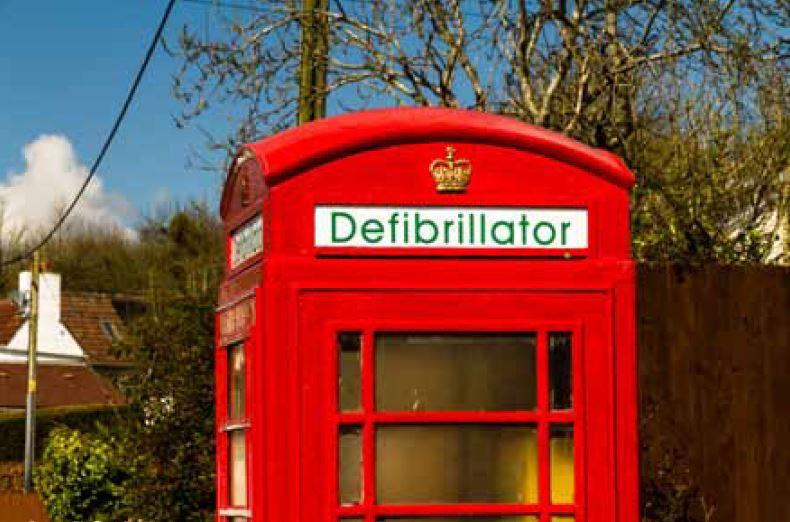 The Rotary Saving Lives Project is on a mission to make sure we all have access to defibrillators across Gloucestershire and beyond. The project has received awards and commendations, including from Rotary International and the UK Heart Safe Association.
On February 26th we celebrated the donation by Rotary of the 50th Artificial External Defibrillator (AID) in Gloucestershire, and these have been installed in pubs and other locations.
The celebration event was held in Gloucestershire's historic Hatherley Manor, and was a huge success in every sense, with towering figures such as the inspirational Johan Ackermann, former capped South Africa player and now Gloucester's Rugby coach, and Simon Devereux former England player and now BBC commentator. An onstage Q & A session between the two, which included old footage of them playing in a match between Gloucester and North Transvaal, delighted the audience of 210 guests. One of the highlights of the event was the auction of a shirt worn by Danny Cipriani which raised £300 to add to the amount raised through ticket sales for the event, proceeds going to South Western Ambulance Service.
The Rotary Saving Lives Project has been written up in the February 2019 issue of Cotswold Life magazine. Read about it here.