Father Christmas is at Stroud Tesco
Father Christmas will be visiting Stroud Tesco to say Hi to the children and Mums and Dads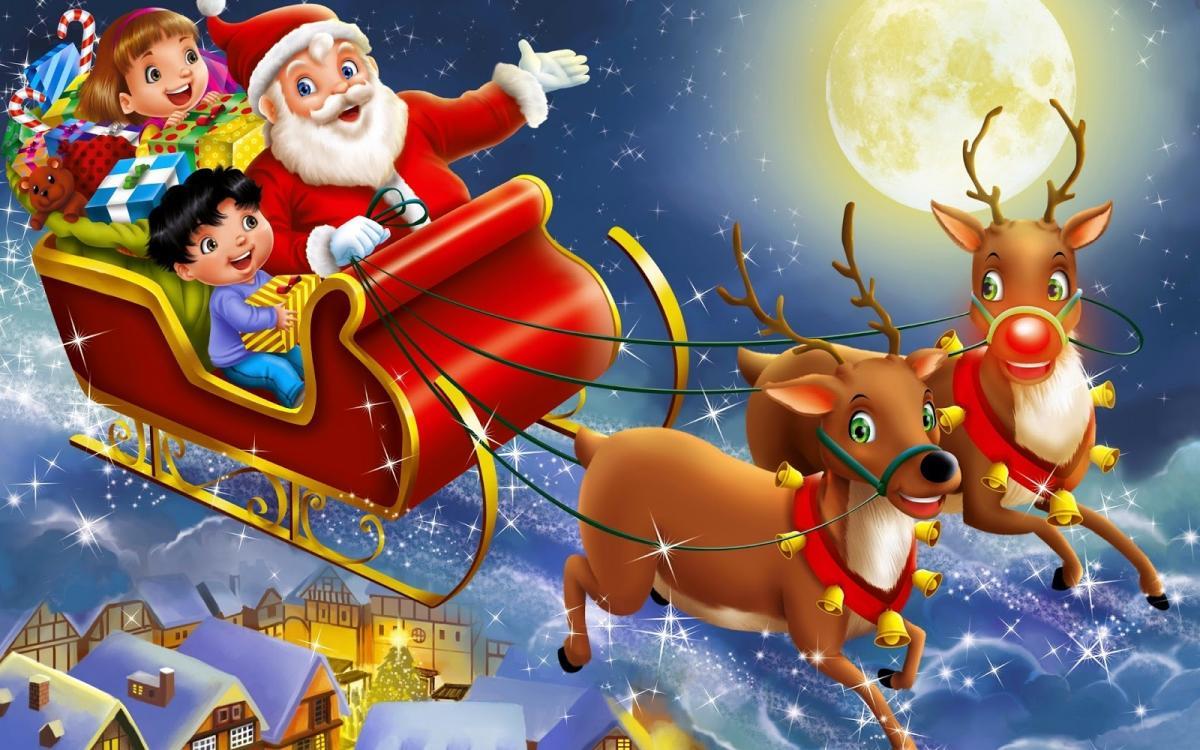 We will be collecting for
The Marah Trust : http://www.marah.org.uk/ : The Marah trust is a charitable organisation committed to supporting vulnerable and marginalised adults in the Stroud District, helping them to move on from their addictions and circumstances.
Homestart : https://homestartsd.org : Home-Start Stroud District is a local charity which supports parents who are going through challenging times located in the Stroud District of Gloucestershir.
Beresford Group : http://www.stroudwomensrefuge.org/ : Domestic abuse damages the lives of thousands of people every year. Stroud Beresford Group has been offering accommodation, advice and support to families affected by domestic abuse for over 40 years.
Contact Eric Brownbill about this page: