Responding to Floods
You can help those suffering from the effects of Storms Ciara and Dennis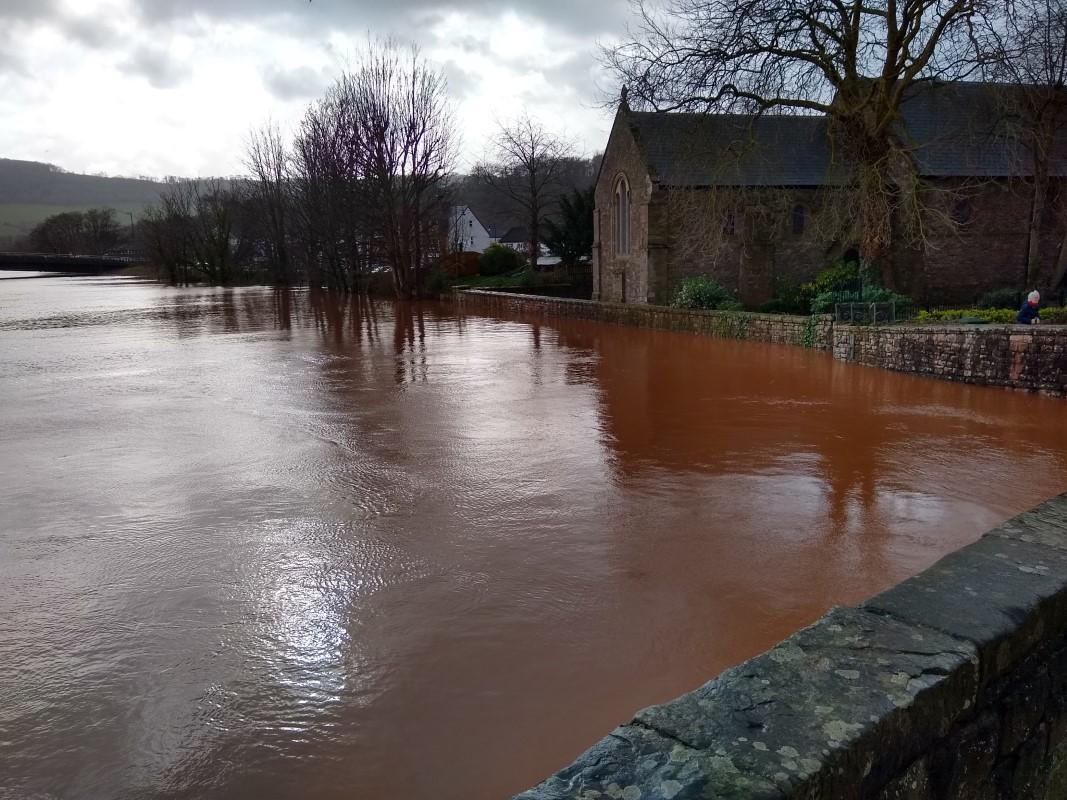 Many, even if not directly affected, will have seen the devastation caused by the recent storms, with a forecast of more to come before winter ends. There have been several requests for information on how to assist and where to make donations. You may also have seen the recent Rotary GB&I email on the Disaster Recovery Trust Flood Appeal. Typical projects for the Trust include constructing and equipping school and community centres, rebuilding infrastructure and providing rescue vehicles. The Trust is not a first or emergency responder.

1. Anyone who wants to donate in support; please donate to the Rotary GB&I Disaster Recovery Trust Flood Appeal

2. If there is a local problem, please help solve it by fundraising and direct support.

3. If you are in a stricken area and you know of community assets that need support and may qualify please make an application to the Recovery Trust. For more information on application criteria for funding, please visit the Disaster Recovery Trust page within My Rotary. Please note this area is only accessible to Rotary members.

It would be useful to be able to summarise activity in District so, would you please let me know what you are doing/have done, and document the project on Rotary Club Central under 2020 Flood Response.

Many thanks for your support

Bob Handley
District 1100 Community Lead