Heatons' Christmas Festival
Sat 25th November 2017 at 15.00 - 19.30
Starting at 3pm, and Santa arriving with his elves and polar bears at 4pm.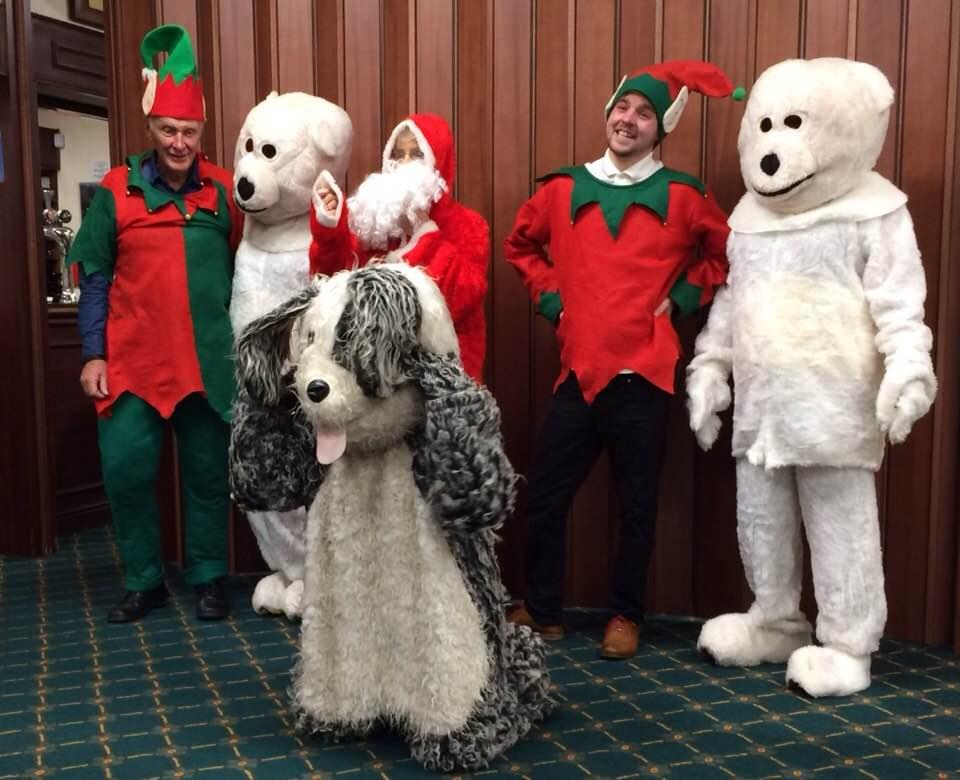 The Heatons Christmas Festival, organised by the Four Heatons Traders and The Rotary Club of Stockport Lamplighter, takes place in Shaw Road this Saturday, 25th November. The festival starts at 3pm, and has stalls selling delicious food, a colourful market and a fun fair. Father Christmas, accompanied by polar bears, elves and a very naughty dog, will arrive on his sleigh, pulled by a Classic Defender Land Rover, at 4pm.
Come and enjoy this magical festival!