Community Service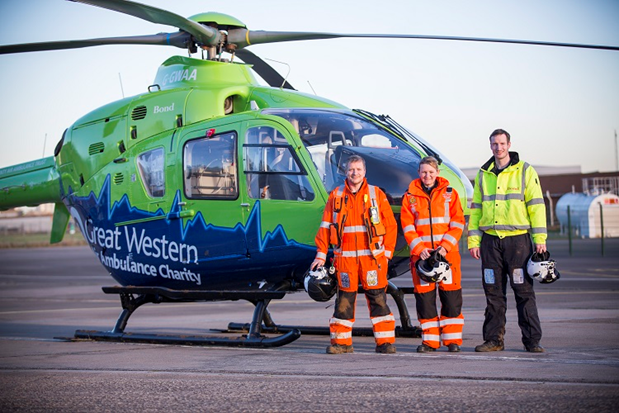 .
The Rotary Club is involved in a number of regular events to help the local community.
Kids Out, a regular annual booking with the club links 25 young children with development needs with Rotarians for a day in a Country Park or at Bristol Zoo. Everyone has a happy, fun filled day.
We arrange a Stroke Awareness Day for local residents and shoppers in Chipping Sodbury taking blood pressures and advising on general health. Out of the 100 or more individuals tested, approximately 20 are advised to see their GP.
Our annual band concert in the Town Hall is provided for elderly residents in the area and is a popular night out for everyone. We also support the Inner Wheel Old People's Tea Party dancing with some of the sprightly 80 year olds!
Throughout the year we receive numerous requests for assistance which we examine and where possible support with a donation. Local students taking a gap year and teaching abroad receive help with funding and disabled young people needing finance for special wheelchairs are some examples that have received Rotary assistance.
If you would like to be considered for a donation from the Rotary Club of Chipping Sodbury, please complete the form which is on this link Application Form and return to the email address csrotaryapplication@gmail.com