Community Service
We are a service club serving the local community of St Albans.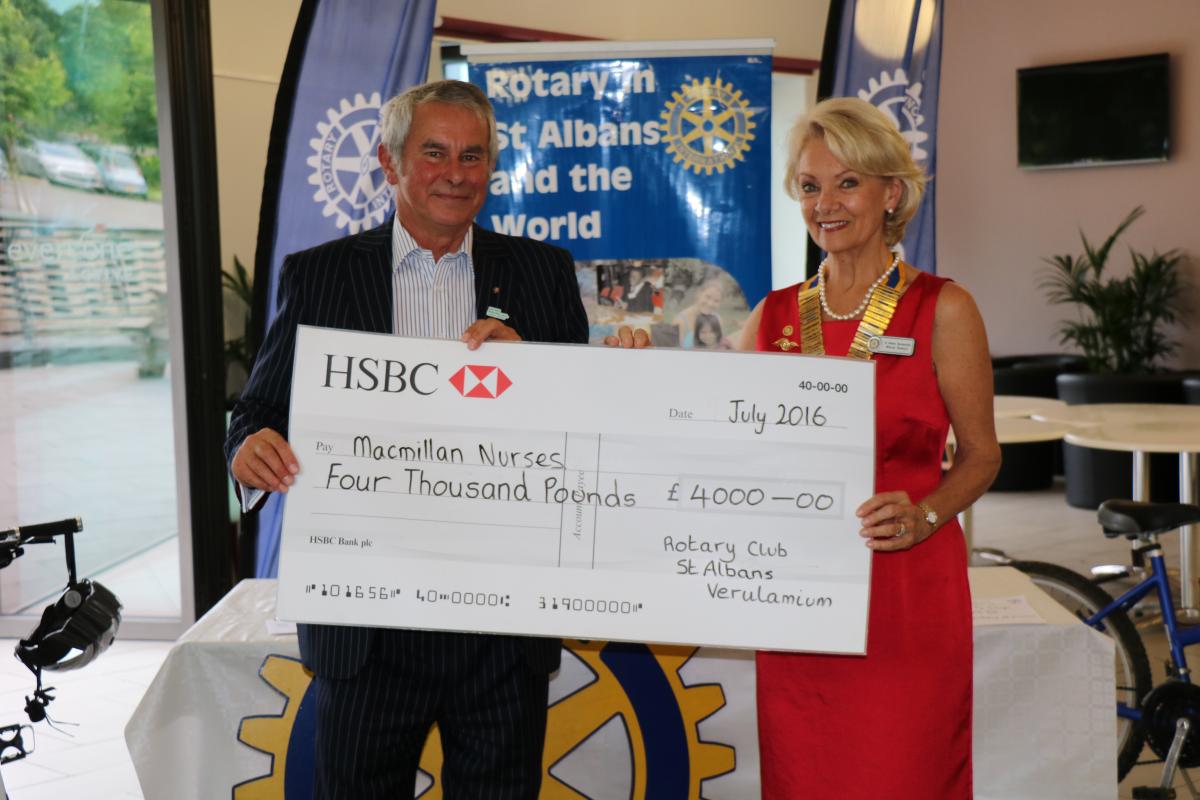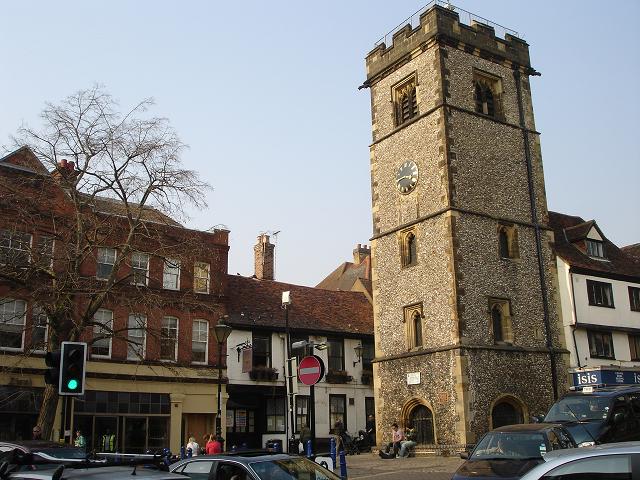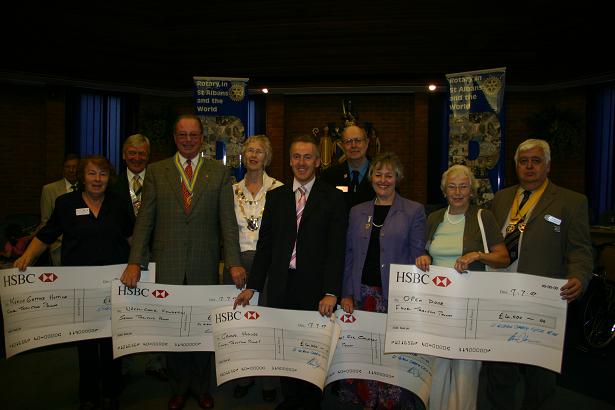 There are a number of ways in which Rotarians can serve the community ranging from distributing funds to local charities, responding to specific appeals such as flood appeals, helping individuals or assisting in the creation of local amenities such as tree planting and gardens.
The Community Service Committee is responsible for the dispersal of funds and organising work groups, especially if rolling up our sleeves and getting our hands dirty is needed.

The focus of our charitable giving may change from year to year but a few causes get continual support. We tend to favour charities for children, the elderly, the sick and disabled. Help us to help others:


Up to