20 Mile Nidderdale Run - 20th May 2018
2nd Nidderdale Run - a 20 mile run for serious runners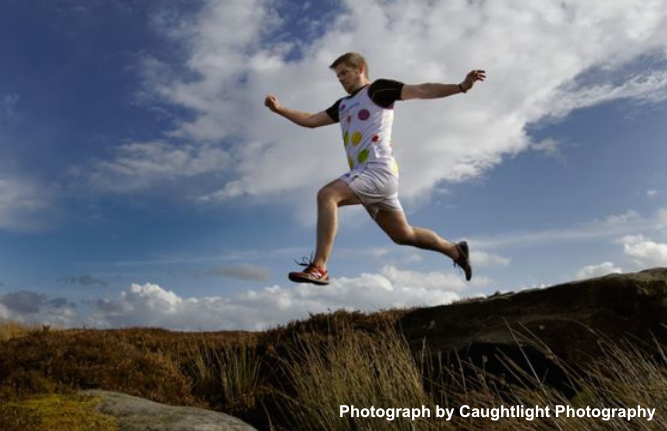 In 2018 the Rotary Club of Harrogate will organise the 2nd Nidderdale Run event which will largely follow the route of the 20 mile Nidderdale Walk and will provide runners with the opportunity, if they wish, to raise money for their favourite charity.
Start time of the Run is 08h.00 (Registration from 07h.30) and the circular route starts from Ripley Village and takes in Clint, Hampsthwaite and follows the banks of the River Nidd to the ancient Packhorse Bridge beyond the village of Birstwith, the Nidderdale Way through the village of Summerbridge onto Glasshouses, Brimham Rocks, Shaw Mills and back to Ripley.
The route will be fully waymarked with red markers and there will refreshments along the route
The Run starts and finishes in Ripley Castle. which is situated 3 miles from Harrogate in North Yorkshire on the edge of the Yorkshire Dales National Park.
It is an historic attraction open to the public all year round and makes for a fascinating and entertaining day out. The house and grounds are set in a beautiful location that provides a magnificent backdrop to the Nidderdale Run.
Further details and Registration to take part in the event can be made on line with payment via debit / credit card or PayPal at www.runnidderdale.com