Visitors
If you are joining us at one of our meetings this is what you need to know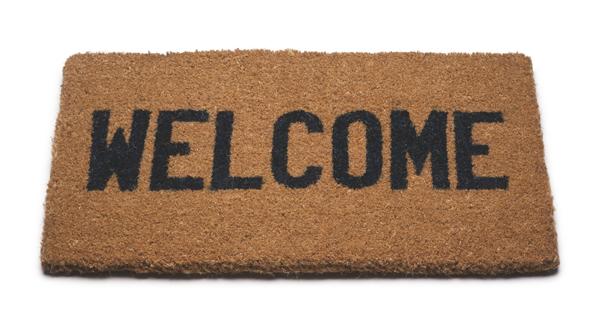 Our 'home' venue - where we usually meet - is Cheyne Walk Club, 2 Cheyne Walk, Northampton NN1 5PU. This is also shown on the right of the homepage. If you are a TomTom user you can click the link below to add the Cheyne Walk to your SatNav (if you connect it to your computer).
If you're a Rotarian and want to attend one of our meetings you would be very welcome. Please contact our House Officer, who books the numbers with the caterers. We encourage you to email him by using the Contact Us hyperlink at the top and select the 'A visiting Rotarian' option to send him a message. However, as he is often away, it is probably advisable to use the house @ rotarynenevalley.org.uk email (gaps inserted to limit unwanted harvesting. Please remove them before use) which will point to his stand-in when he's not around.

NB Regardless of how you contact the house officer, it is essential to make sure you get a reply, or you may not get fed.
If you are NOT a Rotarian and want to join us for one of our meetings then please check out the Membership tab.
The cut-off for bookings is midday on Wednesdays.
We start to arrive from 19:30 and are usually called in to eat at 20:00