Lions Youth Brass Concert
thumbnail page
Lions Youth Brass Concert was held at the Sandbach High School and Sixth Form College in front of a packed audiance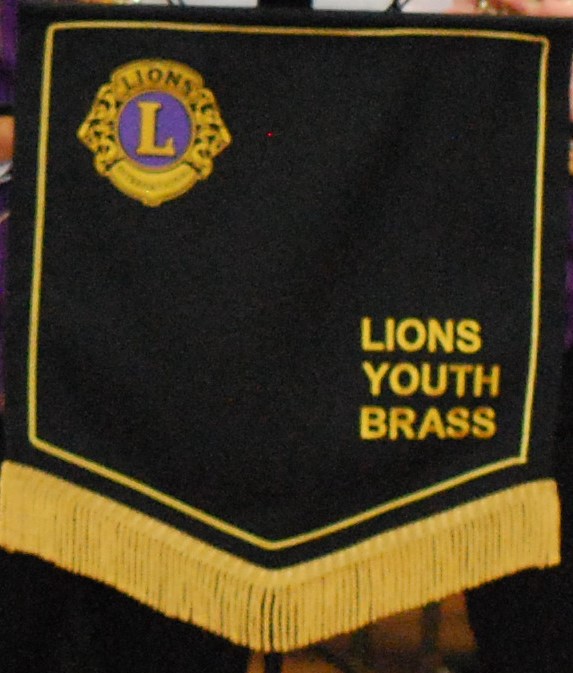 Lions Youth Brass played to a full house at Sandbach High School on 28th July.
Fatigued at the end of a very busy concert tour the band nevertheless gave a concert to the high standard we have come to expect. Musical Director, Nigel Birch, said that this year's was one of the best balanced bands that he has conducted over a very long period.
The audience enjoyed a selection of classical and light music, with solo performances which delighted the senses, finishing with the bspectacular "Carnival" in which everyone lets down their hair and puts on funny hats to round off an evening to remember.
President Dave Lewis congratulated the band and their organisers for a very professional and enjoyable experience and thanked everyone who had helped to stage the concert.
The evening's proceeds will be divided between a donation towards the band's accommodation costs and charities chosen by Rotary.
Bill Coupe