Syrian Evening
Thu 8th June 2017 at 19.00 -
Arrive 7 for 7:30 at the Freemason's Hall on Bateman Street. Tickets at £20 to include a buffet supper. Learn more about Syria, the refugee problem and what is happening in Cambridge.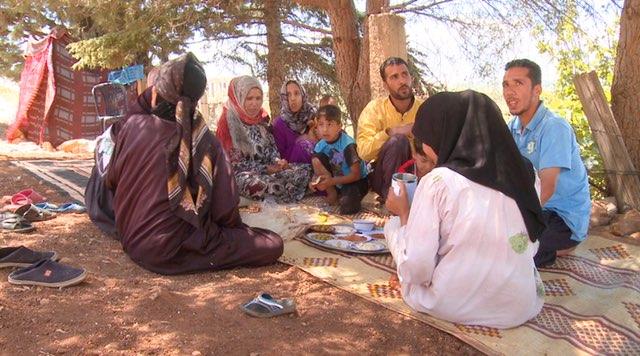 We are looking for your support to an evening of fun and culture with a view to learning more about Syria and the refugee crisis.
Speakers include our Global Grant Scholar, Garrett Rubin, Lewis Herbert (Head of City Council) and Dan Ellis (Head of Cambridge Refugee Resettlement Campaign).
There will also be literature, poetry and music.
To be held at Masonic Hall , Bateman Street , Cambridge 7.30 pm to 9.30pm. Tickets
are £20 each to include buffet.
It promises to be a fascinating evening. Invite your friends.