Our President leads by example..
President John Martin flies out for another trip to The Gambia in West Africa and rolls up his sleeves to help build teaching accommodation in a remote settlement.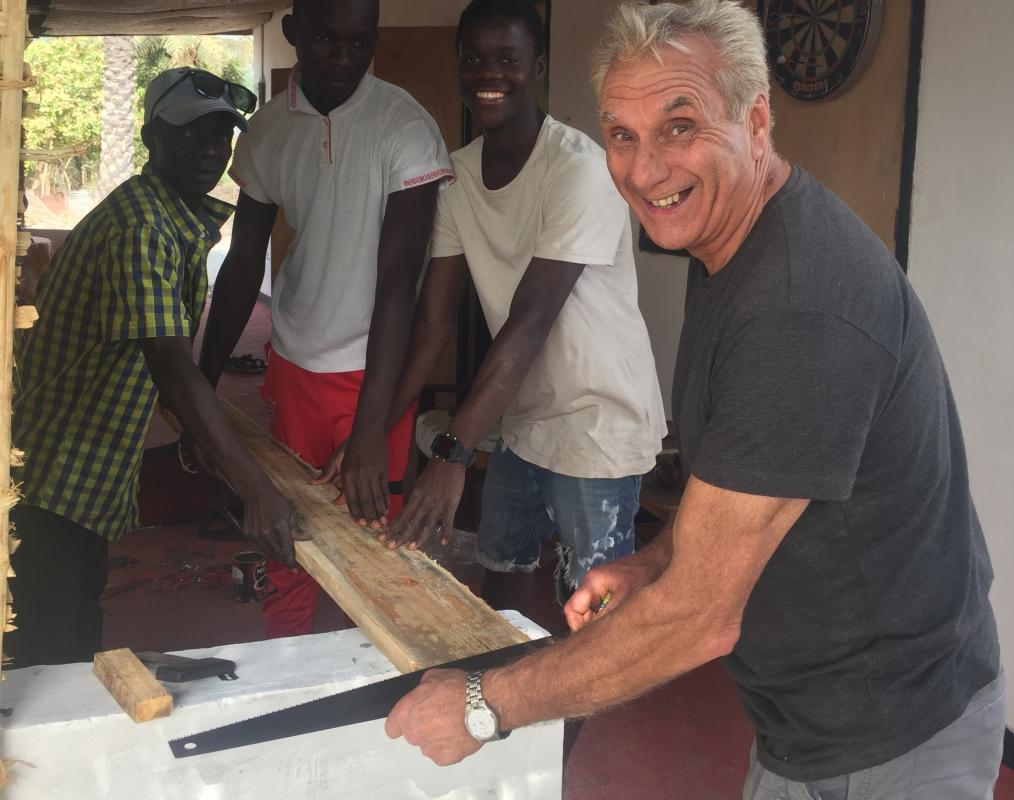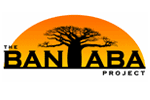 John tells us "We are building a centre where the community can meet to learn skills including woodwork, metalwork, arts and crafts and IT."
"We are in contact with the local doctor who comes in about once or twice a month to the area to see if we can supply a room for the district nurse to use and that will enable the local people to drop in when she is there."
In essence the Bantaba Project will focus on helping people to help themselves, empowering communities through education and training workshops to benefit disadvantaged people in the community by tackling issues of illiteracy, health and poverty.