How can we help the homeless in Cambridge?
President Julian Landy explores ways of helping the homeless in Cambridge.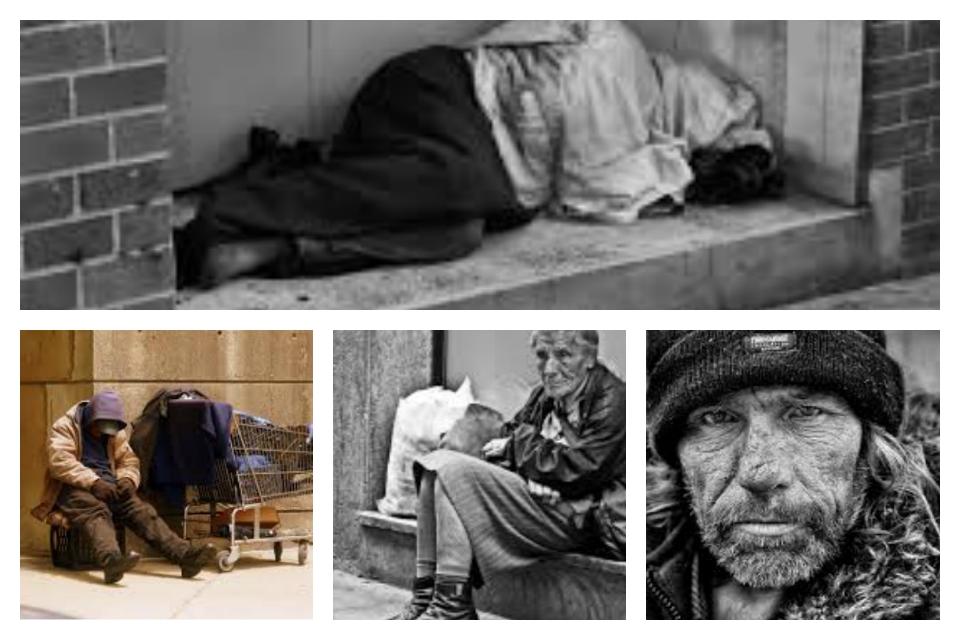 Our president, Julian Landy writes:
"There is a plague in our city which you cannot help but notice. Every night an increasing number of people are sleeping rough on our streets and alleyways. They are not beggars or incomers. They are locals like you and me. In one of the richest cities in England this is intolerable. They are victims of benefit cuts, domestic strife or mental health cuts. Rotary can begin to provide a long term solution
Housing First is a scheme to give rough sleepers a home of their own. Nationally the scheme already operates in three locations, with 82% success. Cambridge City Council will run the scheme. Two at a time will be taken to trainer flats and given 24/7 support to transition to normal life. We will target those suffering from mental illness, mostly depression. After a few weeks they will move on to permanent accommodation and another two rough sleepers will go to the training flats. The accommodation is ready now. The cost is high, £40,000 a year. The potential savings are incalculable, in terms of diminution of benefits and health care and increase in tax take. And restoration of a human life to normal."