Dinner meeting at the Gonville Hotel
Tue 29th August 2017 at 19.00 - 19.00,
Francis Hookham - 'getting the message across - or not?' Host - John Martin; Cashier - Joshua Vanneck; Reception - Graham Sanderson; Equipment - Morris Chudleigh; Projection - Morris Chudleigh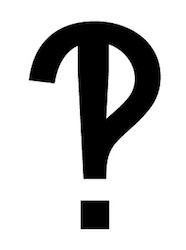 Leaving 48 years of architecture and building surveying behind c.1995, Francis has pursued various interests including computing, and a spin off from that has been enjoying putting together and presenting slide shows* to entertain anyone for a free meal and good company.
'getting the message across - or not?' is the latest.
* Actually they are PowerPoint presentations, but not the usual sort when the speaker talks to the screen, instead of facing the audience with prompt cards in hand.