Club meeting
Wed 13th December 2017 at 19.30 - 22.30
Because many members are out collecting on the float, tonight the meal will be Soup and Hot Pot at a price of £7.50.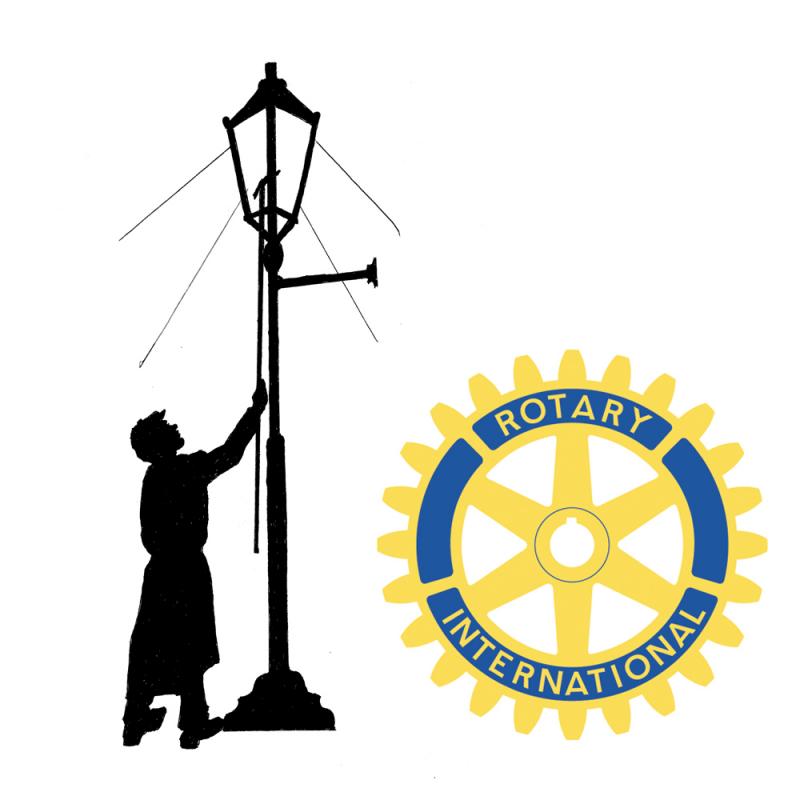 Dear Fellow Rotarians,
I give you notice that the club's officers for 2018/19 will be elected at the club meeting on Wednesday 13th December 2017 at The Heaton Moor Golf Club, Mauldeth Road, Heaton Mersey, Stockport.
Nominations for President-elect, Junior Vice-President, Secretary, Assistant Secretary, Treasurer and Assistant Treasurer should be made to me by 9pm on Wednesday 6th December 2017. I am happy to receive nominations duly proposed and seconded, with the consent of the nominee, either by post, by hand or by e-mail.
Under Rotary rules the current President-elect Clyde Raine will succeed to the Presidency for 2017/18.
With kind regards,
Yours sincerely,
Andrew Dowd
Hon Secretary