Mar 2018 Speaker Nigel Miller - The Telegraph, at Girton College
Mon 12th March 2018 at 17.45 - 20.00
Two course meal and a Speaker. Speaker Host - Duncan, General Host - David E, Cashier - Roger B.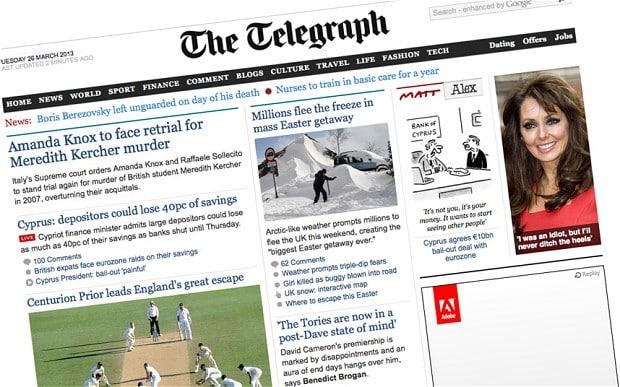 Today Girton College, Huntingdon Road, Cambridge is hosting us.
After a 2 course meal with coffee/tea, we have a very interesting business talk about the Telegraph.
Plenty of Parking available - access is off the Girton Road, Girton.
We have self serve meal in the Main Dining Hall then retire to a Meeting Room.