Mar 2018 Speaker Moria Penney on Sand Dams in Africa
Mon 26th March 2018 at 17.45 - 20.00
a meal & speaker. Venue to be confirmed.. Speaker Host - Jools, General Host - Michael F, Cashier - Burman.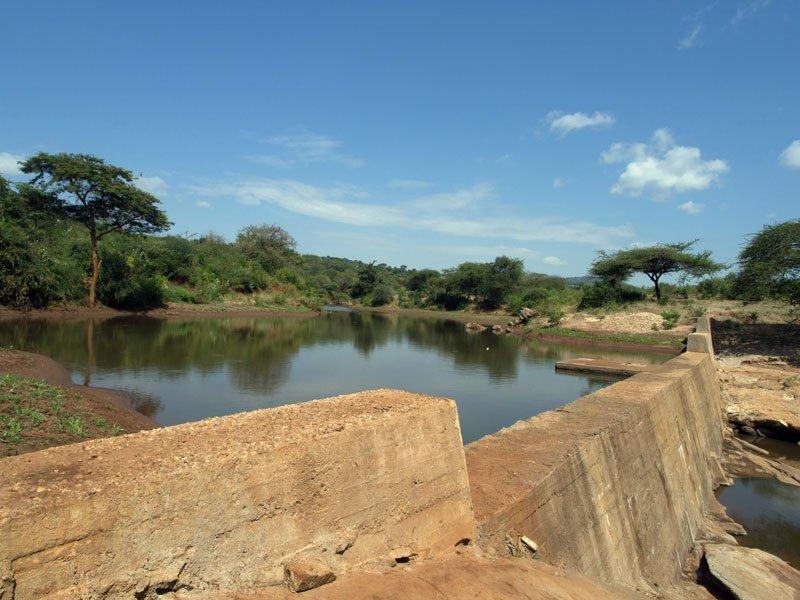 Venue to be confirmed.
Today we have our usual 2 course dinner followed by a Speaker. Moria Penney will be talking about her work establishing Sand Dams in Africa - a life saving way to conserve precious water in areas prone to severe drought.
This may be very relevant to our Naalarami Shool Project with the Masai tribes in northern Tanzania.