The Mariner by Patrick Whymark
Fri 19th October 2018 at 19.30 -
Common Ground Theatre Company and Rotarians of Kelvedon Hatch present a professional production at the Zinc Arts Theatre in Chipping Ongar CM5 0AD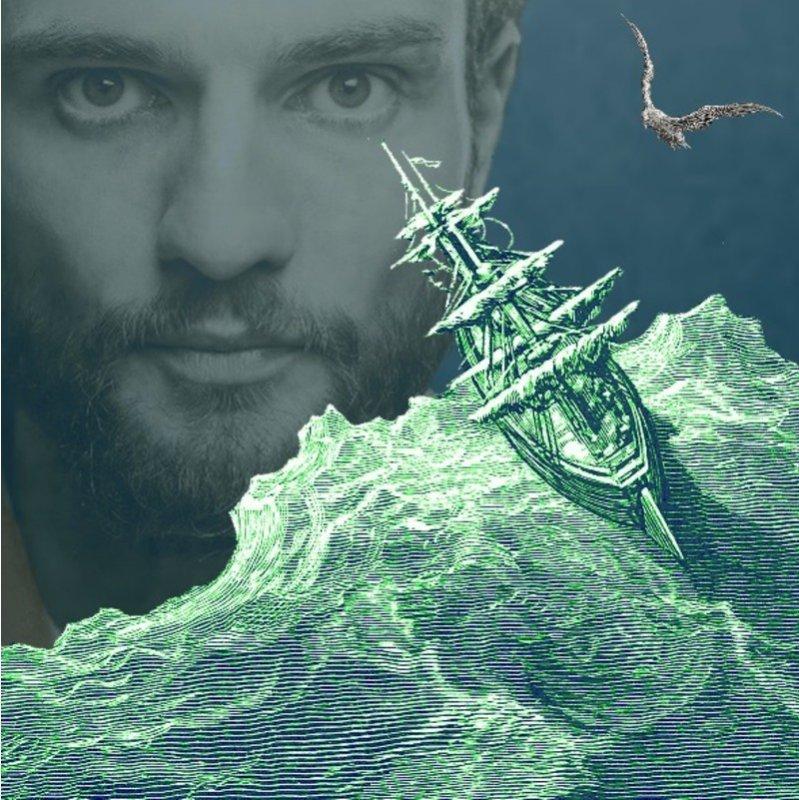 After their acclaimed productions of The Old Curiosity Shop & Sherlock Holmes and The Hooded Lance in 2017, Common Ground Theatre Company now present this enthralling, slightly surreal adaptation of Coleridge's The Rime of The Ancient Mariner, with its themes of ecological disaster, man's destructive compulsions, and the death and rebirth of imagination and faith.
The show will feature live action, puppetry, film and original music by Pat Whymark, sung by a live choir. Coleridge will be played by Patrick Neyman & The Mariner by Julian Harries.
"It takes real skill to take a sturdy piece of classic literature and turn it into one of the most imaginative shows of the year."
Andrew Clarke, reviewing our production of The Count of Monte Cristo in the EADT
Performance in aid of Rotarians of Kelvedon Hatch & Villages.
Zinc Arts - Fri 19th October - 7.30pm Tickets £15
- - - - - - - - - - - - -
For more information, go to Common Ground Theatre Company's website