Sep 2018 Club Business Meeting
Mon 3rd September 2018 at 17.45 - 20.00
Meal & Club Business meeting. Preceeded by a 5.15pm Youth Meeting. General Host / Cahier - tbc.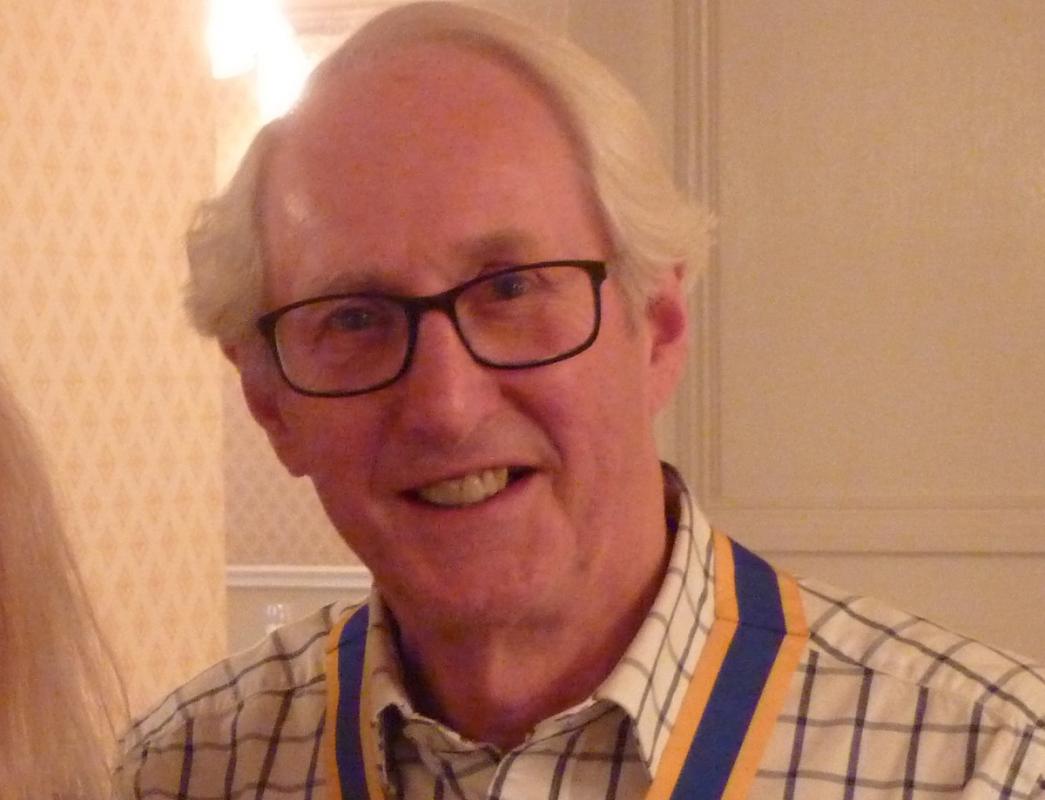 Today we have time to catch up on all the latest news and any significant business covered by Council at their last meeting on 13th Aug 2018. Trevor (Membership Strategy) and Naoum (Public Relations Strategy) to speak.
President James is in the Chair.
FOOD BANK DONATIONS CALL - stocks are very low.
David says - Many thanks to those who have been supporting FoodBank: your help is greatly appreciated.
Although we may all regret the necessity for an organisation such as FoodBank, I think we all accept that it is a very worthy form of social support and outreach. Stocks are low at the moment mainly because needy children don't get lunches during school holidays; we particularly need tinned meat, tinned vegetables, tinned fish, sugar, and salt and pepper.
If you can help support FoodBank, please would you bring along your contributions to a Rotary meeting and pass to me (or of course, give them to a local FoodBank donation centre directly).