Lunch meeting at the Gonville Hotel
Tue 19th February 2019 at 13.00 -
Jeanette Walker:  'Cambridge Science Park - Past, Present & Future'                     Host - Paul Henry; Cashier - Rosemary Turner; Reception - Johnnie Sam; Equipment/projection - Graeme Minto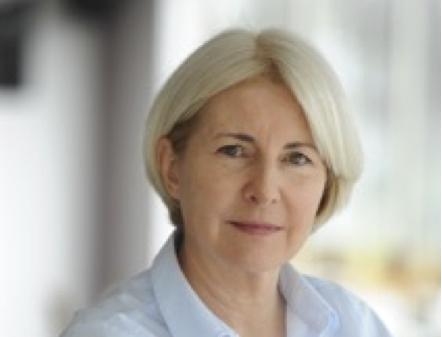 With a degree in Law and French and a postgraduate diploma in European marketing, Jeanette's early career was in international business development. Prior to joining the Cambridge Science Park in 2017, Jeanette was Project Director at the Cambridge Biomedical Campus where she helped attract companies including AstraZeneca and created a strong sense of community. At the Cambridge Science Park, Jeanette is spearheading marketing, community building and master planning. In her first year she was instrumental in securing a £200m investment in the Science Park from TUS-Holdings of Beijing, China. In February she travelled to China with Theresa May as part of a trade mission to promote business between the UK and China.
Jeanette is motivated by the Science Park's vision - "a better world for everyone". She is committed to curating a community-based, innovation eco-system where companies that are developing life-changing products and services can succeed. She is also passionate about creating a place where people genuinely love to work.
When she is not working, Jeanette loves rummaging in charity shops for old furniture, picture frames and wooden bowls which she up-cycles using a combination of chalk paints and remnants of designer fabrics.