Jun 2019 Speaker Ann Musten on Young Writer with Yth Mtg before.
Mon 17th June 2019 at 17.45 - 20.00
Speaker & Meal. Speaker Host - Richard, General Host/Cashier - John W.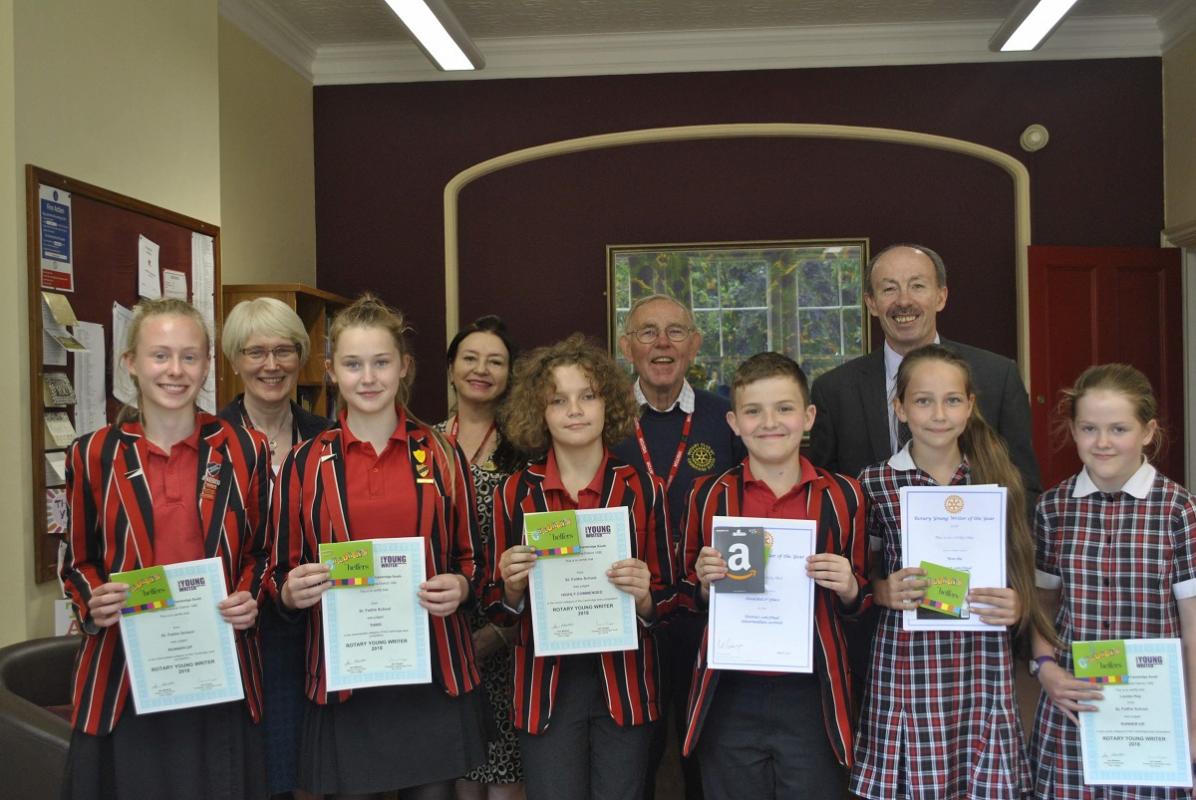 Today we are lucky to have Ann Musten who has a wealth of experience and judges the new Young Writer Competition in the East Anglia area which has proved very popular with schools in the Cambridge area.
5pm the Youth Committee Meet. (Chair - Paul Dover).