Jun 2019 Fellowship with Centennial Plans Update.
Mon 24th June 2019 at 17.45 - 20.00
Meal and internal discussions. General Host / Cashier - Maureen.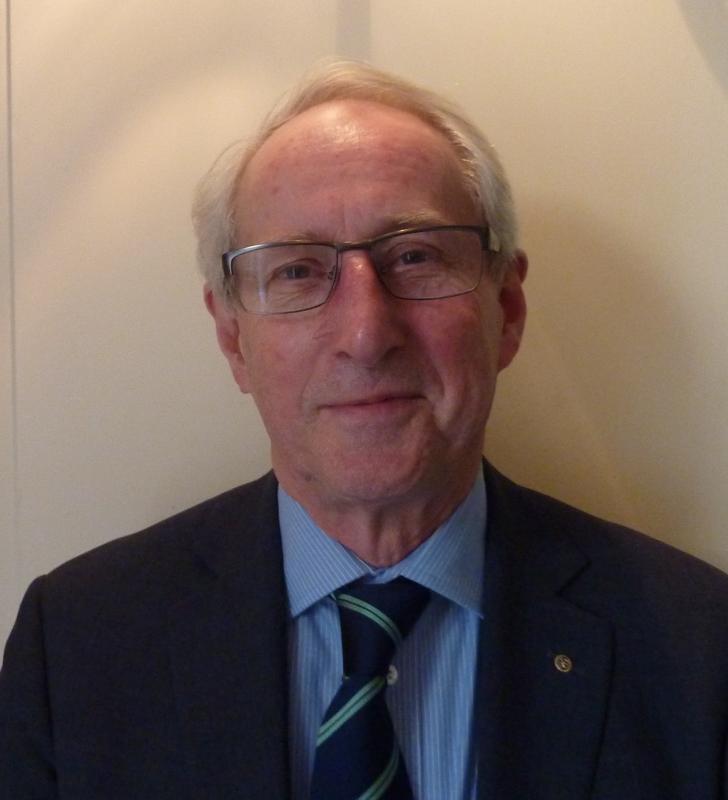 Today we have a sociable meeting with a tasty meal.
James will update us on the ambitious plans for the Rotary in Cambridge Centennial Celebrations - to be led by the Cambridge Club.