Jul 2019 Annual Fun Sports Evening vs Cambridge-Rutherford Rotary Club.
Thu 25th July 2019 at 18.00 - 22.00
Fun Sports & BBQ at Clare College Sports Ground. Times confirmed. Organiser Alan F. Please see circulating email from 16th July 2019.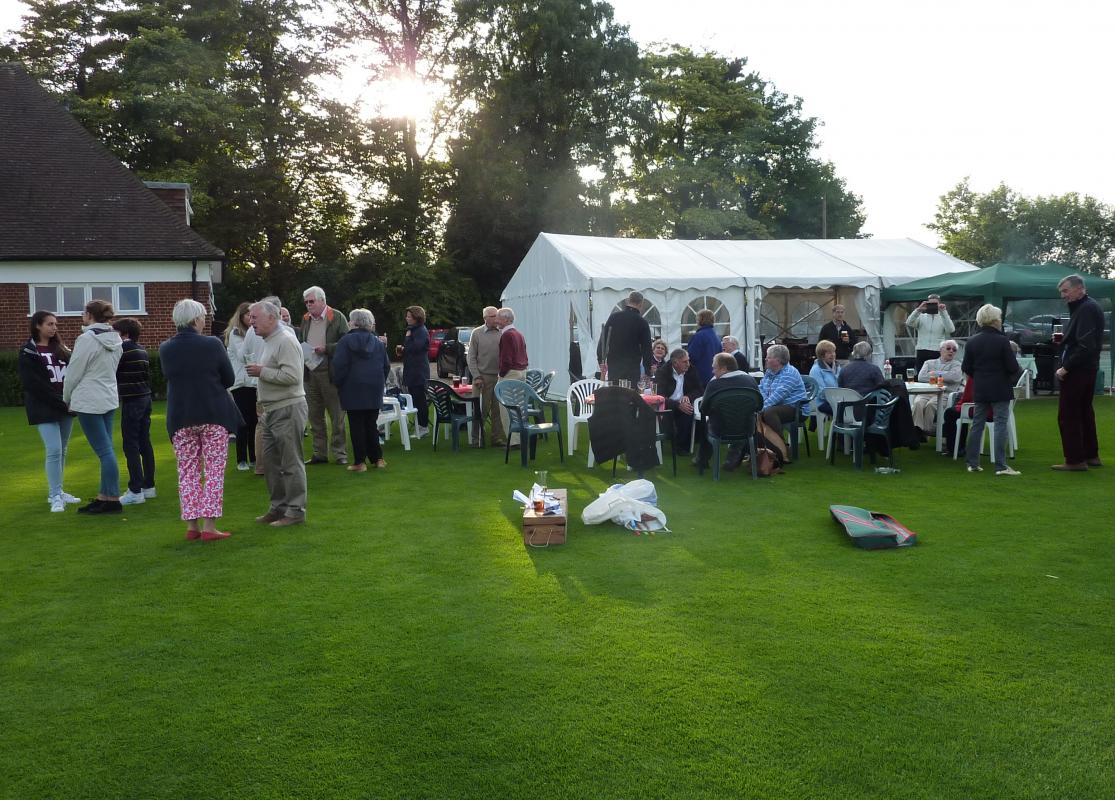 Meet in time for a 6.15pm start.
BBQ 7pm. Also Cash Bar available.
This sociable annual event has been running between our two Rotary Clubs for years.
It is a team event accruing scores from a variety of activities - all for the honour of winning the Urn of Ashes and hosting next years event.
Last year the scores were very close but Rutherford just ended ahead on points.
Can We Do Any Better This Year ??
Past sports have included -
Welly Wanging
Clock Croquet
Balls in the Bucket
Hoops over the post
Golf Balls down the Tube.
What will they have in store for us this year ??!
Loads of Parking at Clare College Sports Ground - Take track at end of Bentley Road, off Trumpington Road.