Welcome to Rotary in the Thames Valley
We are people of action, making a difference in our communities.
Rotary is one of the world's largest and most successful global membership and humanitarian service organisations, with 1.2 million members in over 200 countries. Our very lively District, which covers Berkshire, Oxfordshire, South Buckinghamshire and West Middlesex has 58 clubs and approximately 1860 active members all serving their communities and having great fun at the same time. See more
GIVE SOMETHING BACK: If you enjoy helping others, connecting with Rotary gives you the chance to do something really worthwhile.
FUN AND FRIENDSHIP: Rotary membership is a lot of fun. We arrange activities which provide a welcome distraction from busy lives and the opportunity to make new friends who share common values.
BUSINESS OPPORTUNITIES: Rotary was founded over 100 years ago as a business networking club and this is still part of Rotary life. Ethical practice is encouraged and, with members drawn from all walks of life, the opportunities to network are endless.
JOIN TODAY

New members are always welcome, and with the unique character of each Rotary Club, the opportunities are endless. Clubs meet for breakfast, lunch, in the evening and even at the weekend. So what are you waiting for?
Start your Rotary journey today...
OK Our Kids - Supported by Rotary in the Thames Valley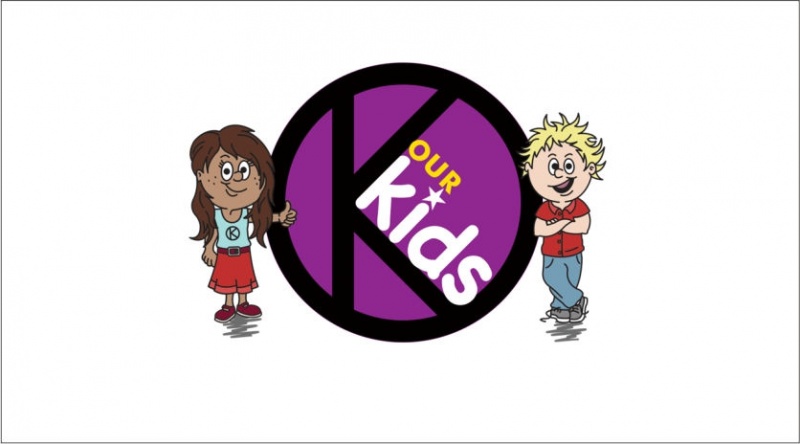 A new initiative has been launched across Rotary in the Thames Valley in partnership with "OK Our Kids". It is hoped that all primary schoolchildren across Thames Valley see a copy of the book Watch Out, published by OK Our Kids, to help them navigate through the dangers in the world out there which all children face these days.
Without exception, the response from the teachers in the schools so far approached by our Rotary Clubs has been very positive.
Here is a video explaining what OK Our Kids is all about! (Our thanks to Take One TV for the use of the video)
The Rotary Club of Burnham Beeches (RCBB) is the host club for OK Our Kids. The Club has been very successful in obtaining outside funding to help fund the cost of free books. Outside organisations are very supportive and are aware of the challenges that young people are facing in the community today. They want to help!!
Frances Habgood Thames Valley Police Speaking about OK Our Kids.
The Way Forward
If you are a club who are considering supporting OK Our Kids, then the first stage is to purchase a small number of books to give to head teachers in the schools you cover. They are £1 per book.
The Rotary Club of Burnham Beeches is managing the process for ordering books and payments. To order books please contact Ian Griffith via email or phone. Contact details: Tel: 01753-644151
---
The Ebola Legacy Campaign
The Rotary Club of Marlow launched its new appeal on Sunday 10th March at District Conference.
Why do we need more money? The Rotary Club of Monrovia has been running a very successful project since mid-2014 at the height of the epidemic. Initially, the project was to raise funds for 'hands-on' support and education during the catastrophic epidemic. The work the Club undertook was at great personal risk to Club members. Subsequently, they have equipped an oxygen plant (global grant $200,000) and trained 35 medical graduate students (global grant $100,000)
There are still major issues with the shortage of trained medical staff and we would like to start a new medical student training program along similar lines to the first grant. The number of students we can train will depend on the amount of money we can raise. Please give generously.
Donations to be sent to RC Marlow c/o Niton Cottage Munday Dean Marlow Bucks SL7 3BU or via https://www.paypal.com/gb/fundraiser/charity/3624921
Wheelpower's
70th Birthday Challenge


The Young Chef Competition 2019 District Final
This is the qualifying heat for the Rotary District competition with all of the competitors having won their local Rotary Young Chef competitions earlier in the year.
The Winner and Runner-up of this District Final goes forward to the Regional Final which is being held on Saturday 23rd February at Orpington College. The winner of the regional final goes forward to the National Final at Leeds City College in April. The District Final was held on Saturday the 19th of January at Newbury College Catering Department
The competitors are required to produce a healthy 3-course meal within a set budget of £20. They are given 2 hrs to produce the meal and the candidates are judged on their costing and planning of the menu in addition to the quality of the meal that they produce
The winner of the national final wins a prize which includes a visit to the olive harvest sponsored by Filippo Berio who are international producers of olive oil.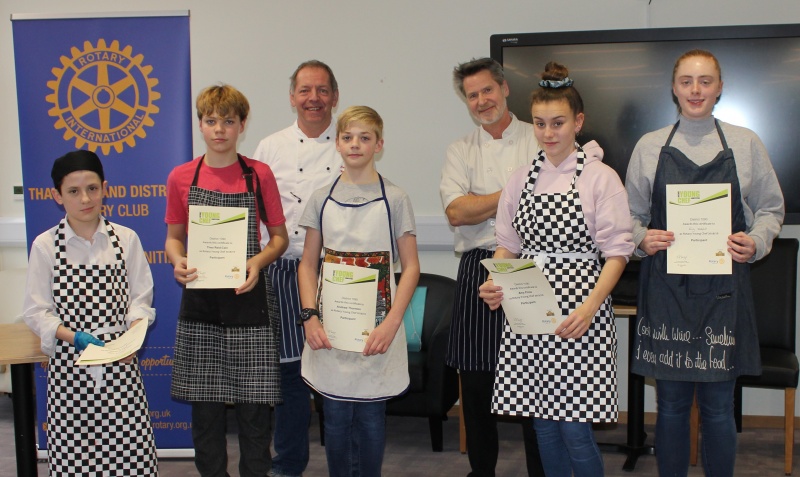 Ron Howard, Thatcham Rotary Club and competition organiser, said that
'I am delighted with the excellent facilities provided by Newbury College and we are very grateful they have been made available to us. The skills and maturity shown by all the candidates during the competition was very impressive.'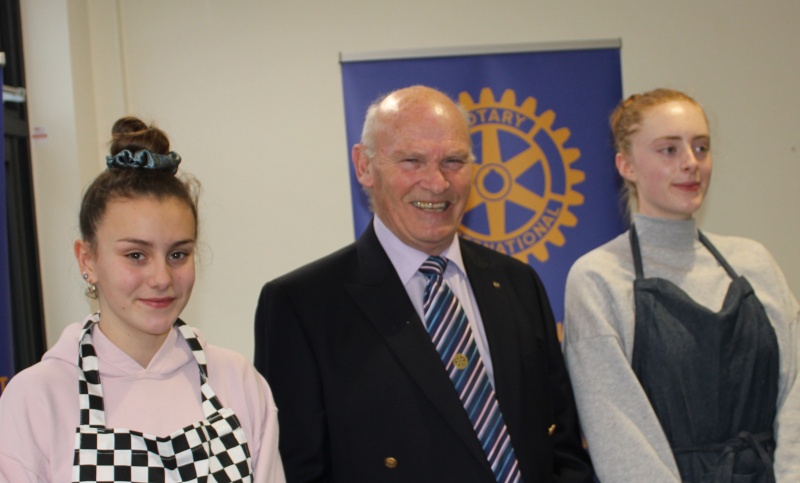 The winner of the competition was Amy Price, 15, of Licenced Victuallers School, Ascot, sponsored by Ascot Rotary Club. The runner-up of the competition was Emily Woodford, 14, of St Gabriel's School, Newbury, sponsored by Thatcham Rotary Club.
Both candidates were presented with book tokens and a voucher for a meal at the Red House, Hamstead Marshall. They both proceed to the Regional Final later in the year
The competition was judged by Malcom Baggott, Catering Course Leader at Newbury College and Laurent Lebeau who is the Chef/ Proprietor of the Red House at Hamstead Marshall.
The Competition was opened by Rotary District Governor Gillian Pearce and the prizes were awarded by Chas Cairns, Rotary District Co-ordinator for Youth.
www.rotarygbi.org/projects/young-people/competitions/
So if any of the above inspires you to get involved, get in touch with us today and become a Rotarian.
DISTRICT FINAL YOUNG MUSICIAN 2019
Our District Final was held on Sunday 17th March at St Joseph's College, Reading. There were 11 contestants representing the clubs of Loddon Vale, Reading Maiden Erlegh, Banbury and Ascot. The overall standard was extremely high. There were 5 singers, three pianists, a cellist, a violinist and a flautist.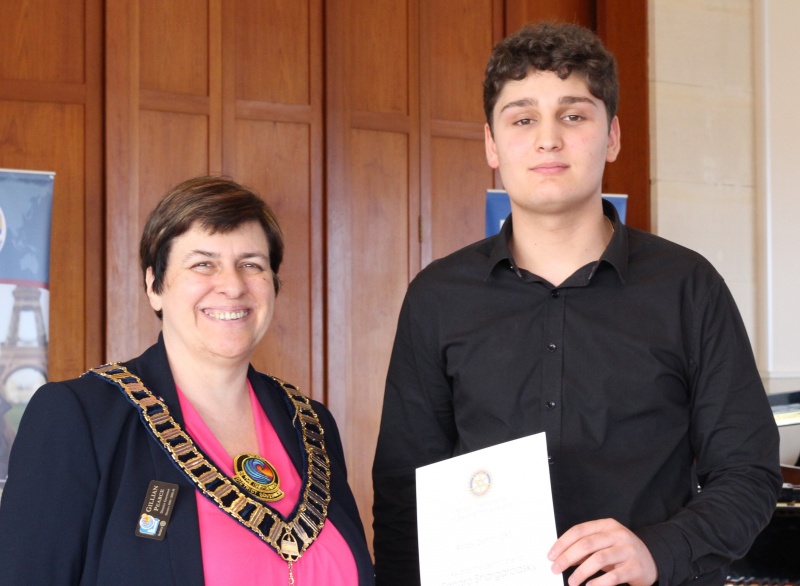 The winning vocalist was Florence Cain, supported by Loddon Vale and Reading Maiden Erlegh jointly, and the winning instrumentalist, supported by the same clubs, was cellist Oliver Simpson. Florence and Oliver will proceed to the South-East Regional Final, as will also pianist Sandro Shargarodsky as instrumentalist runner-up. He is supported by Ascot Rotary Club.
DG Gillian Pearce presented trophies and certificates.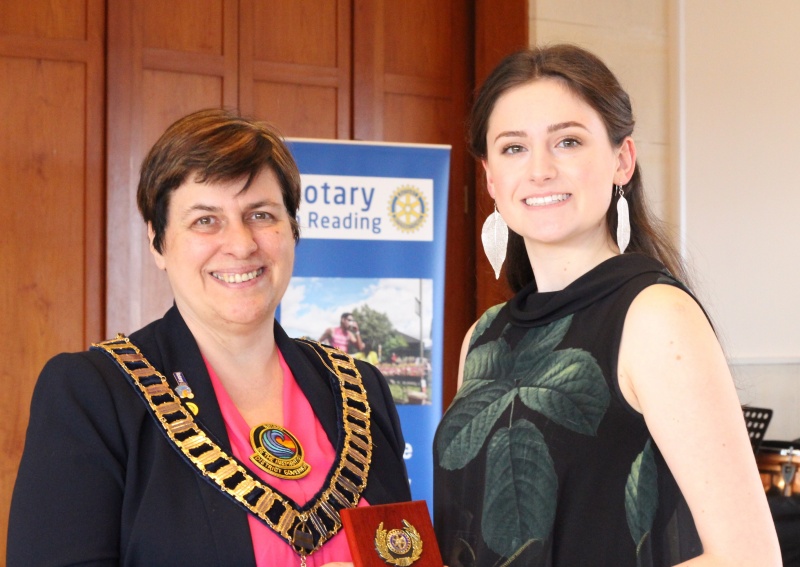 The Regional Final will be on Sunday 7th April at 2pm at St Hilary's School, Holloway Hill, Godalming GU7 1RZ, and the National Final on Saturday 4th May at Anglia Ruskin University, Chelmsford Campus, Michael Salmon Building, Bishop Hall Lane, Chelmsford, Essex CM1 1 SQ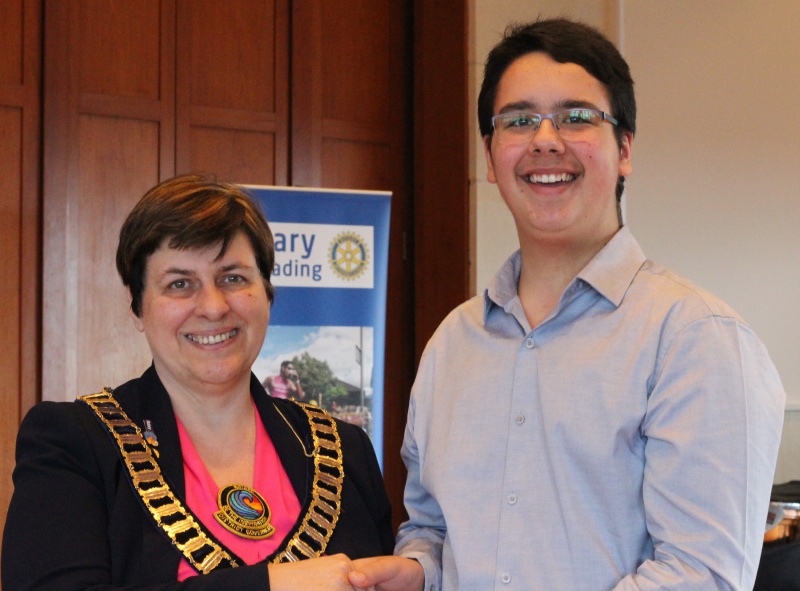 Rotary members unite to tackle world hunger



Two days, 29 Rotary clubs, hundreds of volunteers and 100,000 meals packed to feed hungry school children in Kenya. Together, we unite to make a difference.
Thames Valley e-Rotary is a new venture, introducing a different set of opportunities for those wishing to support their local community but unable to participate regularly though pressures of work, family or travel. This new group operates online with regular discussions, interesting speakers and support for local communities.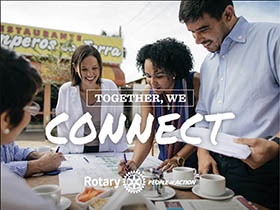 The aim is to offer Rotary 24/7 so you can keep informed of the latest developments and projects and offer what time you can to participate in activities undertaken by ordinary people just like yourself. Find out more on Facebook
Thames Valley e-Rotary could offer a solution. No matter your background, age, experience or skills, Rotary can bring a new dimension into your life. Why not connect with us and find out for yourself? http://thamesvalleyerotary.org/

'Rotary Working for a Better World'.
Rotary International Hotlinks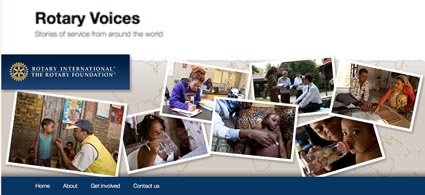 Mainly for Rotarians: Recent updates
District Governor's Welcome and Diaries


.PRESS RELEASES:
Clubs please send your events & press releases to the four web administrators at this email webmaster@d1090.org
Please read the section on copyright in the member's section. Chairs please update your pages so they are not out of date, we are keeping items from 2018/19 & 2019/20 anything not current will be made inactive until they have been updated.
Updates are being made to remove any out of date articles so we would love some more. Send them to the email above. Thank's the Public image team.
Spanning the counties of Oxfordshire, Berkshire, South Buckinghamshire and West Middlesex