Local clubs' future events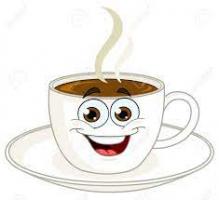 Banbury Cherwell - Tue, Aug 3rd 2021 at 10:30 am - 12:30 pm Coffee Morning at Banbury Cricket Club 10.30-12.00
Social "Get Together" for coffee and biscuits at the Banbury Cricket Club Bodicote.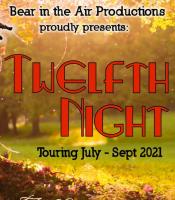 Banbury Cherwell - Tue, Aug 10th 2021 at 6:30 pm - 8:30 pm Open air Shakespeare at the Banbury Cricket Club
Magical outdoor show for the whole family. Bring a rug and enjoy a beer or a glass of wine. Food and drinks available.
Find out more at http://www.banburycricketclub.co.uk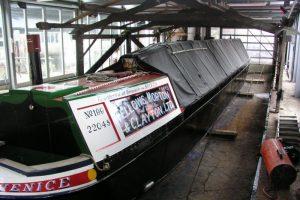 Banbury Cherwell - Tue, Aug 17th 2021 at 7:15 pm - 9:15 pm What's Happening at Tooley's Boatyard
Tooley's Boatyard is situated in the heart of Banbury on the South Oxford Canal, this has one of the oldest working dry docks on the Inland Waterways, working continuously since 1778. The site also includes a blacksmith's forge and carpenter's workshop.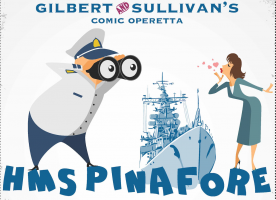 Banbury - Sat, Oct 2nd 2021 at 7:30 pm - 9:30 pm HMS Pinafore
Banbury Rotary Club & Opera Anywhere presents Gilbert and Sullivan's comic operetta.