Links and News
Club Links
From the local Rotary District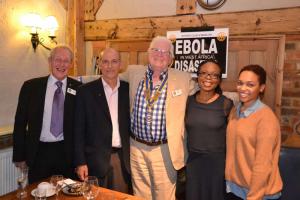 Ebola Treatment and Prevention
---
When the deadly Ebola virus was killing thousands of people in West Africa, Brian Jonson and Marlow Rotary club sprung into action partnering with RC Monrovia in Liberia. Lives were saved and the partnership endures to address the aftermath of the crisis.
details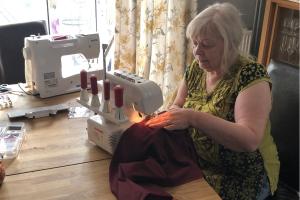 Rotary Foundation grants supporting our local communities during the Covid-19 pandemic
---
Clubs and the Rotary Foundation have responded to use grants to support their local communities
details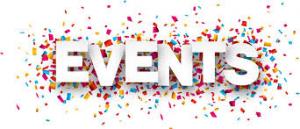 Events Outside the District
---
This page gives further information and links to external events run by Rotary International and Rotary In Britain an Ireland and Joint events with other partner organisations.
details
Rotary News
Latest from Rotary International
Latest from Rotary GB&I