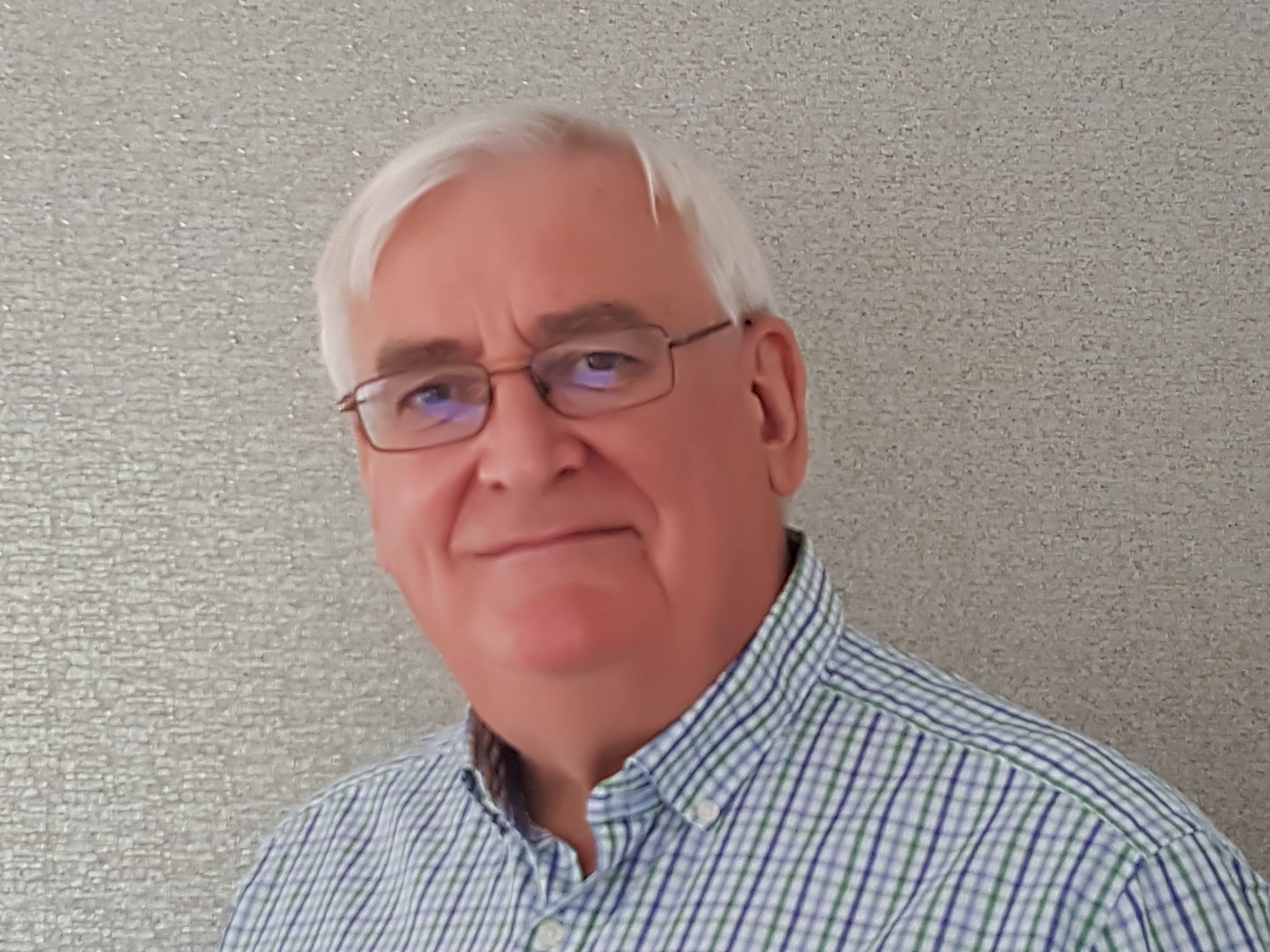 "Help make a difference!"
Thank you for visiting our website
from Jamieson Hunter the President of Witney Rotary Club for 2021 – 22.
As the summer of 2021 unfolds, we live in hope of a return to greater social and working freedoms.
The Covid19 pandemic has changed many of the ways we meet, socialise and offer support to the residents of Witney and the surrounding community. For Rotarians, it has presented many challenges and I hope we have all raised our game to face the changes necessary for us to move forward safely.
During the year we have made funding available to local food banks, care groups and schools within our area. Our members have volunteered for food deliveries, as Covid19 vaccination stewards and supported extra activities for young people affected by the impact of the pandemic. We continue to work with the education sector to provide support for those youngsters whose education has been further disrupted during lockdown.
As for our major events sadly, the Witney Carnival has again been cancelled, and we now look forward to July 2022, when that great Witney community event can once again warm the hearts of families across our town. The Rotary Colour Run collaboration with Witney Rugby Club is planned for Sunday 29th August 2021, and a tea party for the elderly at Madly Park Hall on 18th September 2021 is taking shape.
We hope to be celebrating Christmas this year with more Santa Sleigh visits, working with our friends from The Witney Round Table, to areas across Witney and Carterton.
Please check out our social media to see what we do, consider becoming a Member of our Club or volunteering to assist at one of our events.
We may then all hope to make a difference.
To learn more click on the "Interested in joining Rotary" link on this
page.
Follow us on FaceBook at Rotary Club of Witney