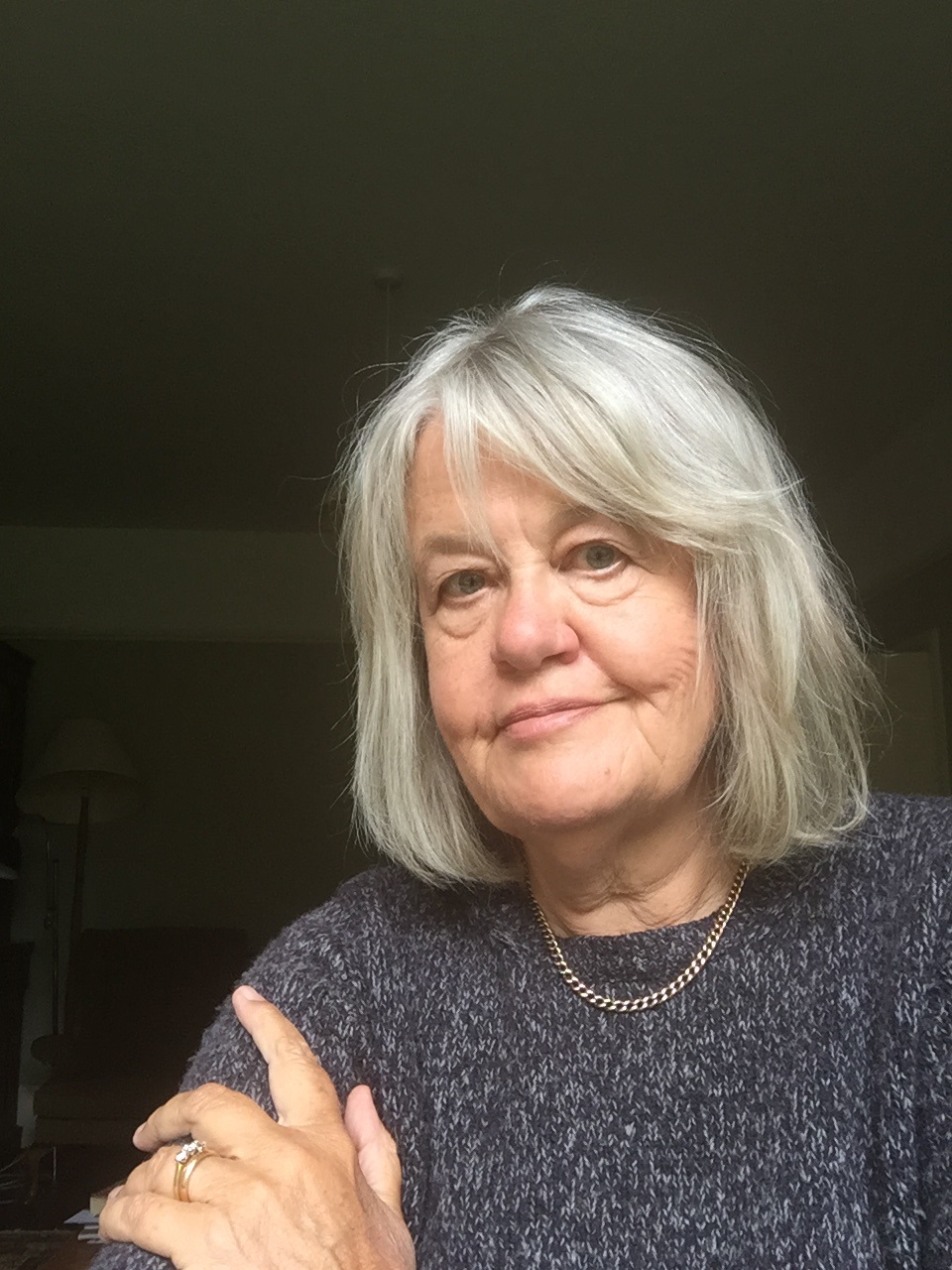 A warm welcome to our website from the President for 2020-21 Janet Eustace.
In a normal year you would find Rotarians organising the Witney Carnival, the Witney Colour Run and the Christmas Lights switch-on. We also be providing opportunities for our senior citizens to socialise and for youngsters to learn new skills. And we would be busy making the most of the summer months to raise funds to support charities locally and worldwide.
But these are far from normal times. In response to the COVID-19 pandemic we have switched from physical to virtual meetings. Our set piece fundraising events, including the much loved Carnival have been cancelled as have many of our social gatherings. Despite this the Club has been able to give financial support to a number of organisations helping those in the community worst hit by the Corona Virus. We have also been able to provide visors to the Community Hospital and local nursing homes as well as supplies to the Food Banks.
Moving forward, we will be looking for new ways to reach out to the old and vulnerable in the town and to support those youngsters whose education has been disrupted. We will also be looking at new ways of fund raising to enable us to support those who most need our help.
We will use this website and social media to keep you all in touch with our activities. If you have volunteered in any way at all over the last few months and would to continue to help others please consider working with Rotary either as a member of our Club or as an occasional helper. I can guarantee you a warm welcome.
To learn more click on the "Interested in joining Rotary" link on this page.
Follow us on FaceBook at Rotary Club of Witney