Completed meetings and events 2021-2022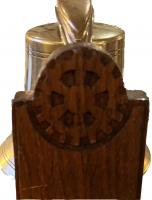 Fri 12th November 2021 Second Rotary Lunch this autumn!
Our second chance for Rotary fellowship, food and fun this month. Come along to the Roysse Room in the historic Abbey buildings in central Abingdon to experience it all.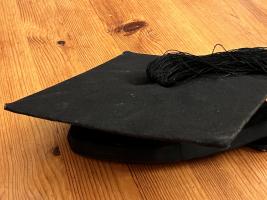 Wed 10th November 2021 Meet the Rotary Scholars!
Your opportunity to meet five Rotary Scholars, to hear about their amazing work and postgraduate studies and ask them some questions.
read more...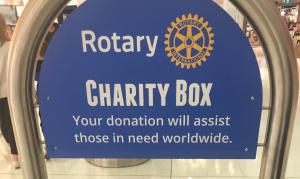 Fri 5th November 2021 Rotary lunch and fellowship
Our first social meeting in November. Come along and enjoy food , fun and fellowship in Rotary style!
read more...
Wed 8th September 2021 Wednesday Lecture (Hybrid)
Diversity in Rotary: A recorded lecture from this year's Rotary Conferece (TBC).
We shall meet in the KH&B, but you can watch on zoom from home if you wish

Wed 28th July 2021 Club Business Meeting
The first Business Meeting of the Rotary Year.
calendar
district events
local events