Completed meetings and events 2021-2022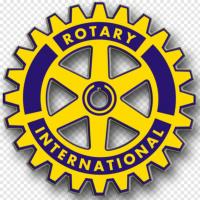 Wed 29th June 2022 Club Business Meeting + Handover
KH&B (hybrid with Zoom)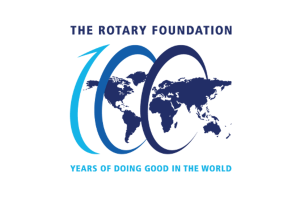 Thu 16th June 2022 District Council
Benson - Registration required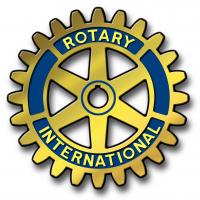 Tue 14th June 2022 Vesper President's Night
Details to be confirmed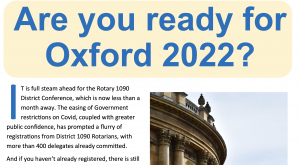 Fri 18th March 2022 - Sun 20th March 2022 Thames Valley District Conference in Oxford 2022
Our annual District Conference - stellar speakers - world class venues and fantastic food and drink. All just up the road in Oxford. What's not to like? Register here: https://rotary1090conference.org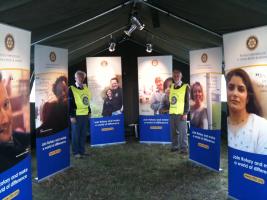 Fri 18th March 2022 Lunch Meeting
Our second regular social and fellowship meeting in the King's Head and Bell. Do let Andrew know you're coming, pay for your drinks and lunch when you arrive and bring some cash to enter the Rotary Disasters' Lottery!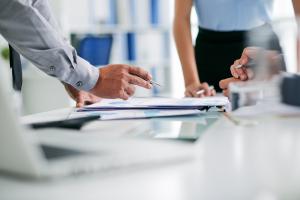 Wed 16th March 2022 Business Meeting - hybrid
A hybrid meeting in the King's Head and Bell and on Zoom. Please let Andrew know that you are attending on roabap@gmail.com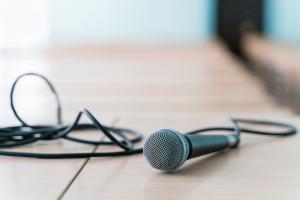 Wed 9th March 2022 Inspirational Lecture: Enjoy life, look after your TEETH. Dr Stephen Jones
King's Head and Bell, and on Zoom. Come and hear how Rotary is good for your health!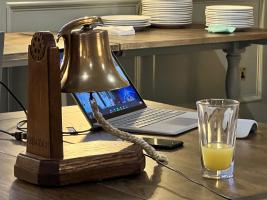 Fri 4th March 2022 First lunch meeting of March
Our first lunch meeting in March in the King's Head and Bell. Do bring some cash for the Disasters' relief lottery! Sign up at roabap.gmail.com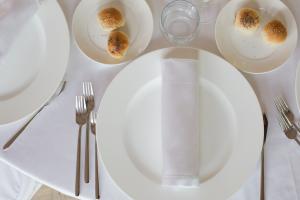 Fri 18th February 2022 Lunch Meeting
Another chance to contribute to the Rotary Disaster Response Lottery. Bring lots of £1 coins! Today we are in the Roysse Room. Email roabap@gmail.com to book your place.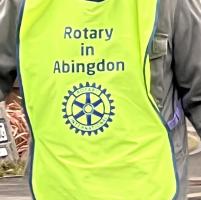 Fri 21st January 2022 Lunch Meeting - CANCELLED
Another opportunity to enjoy some Rotary fellowship and friendship. Venue to be decided. Contact the Secretary for an invitation.
read more...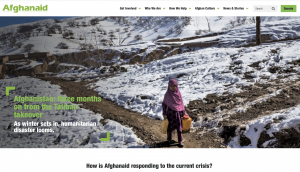 Wed 12th January 2022 Inspiration Lecture Meeting:
Our first Inspirational Lecture meeting of 2022.
Title: "Afghanistan"
Speaker: Zodiac MASLIN-HAHN,
CEO Afghanaid.
A hybrid (face to face & online) meeting, in the King's Head and Bell pub. For a a Zoom invitation, contact us below: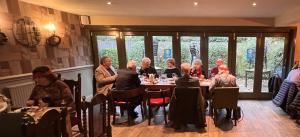 Fri 7th January 2022 Lunch Meeting - CANCELLED
Our first social event of 2022. Venue to be confirmed. Contact Andrew (Attendance) to book your seat.
read more...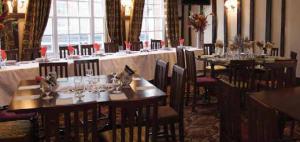 Wed 22nd December 2021 Business Meeting - Online ONLY
Our last Business meeting of the (calendar) year. Held in person in the King's Head and Bell, or online. Contact the Secretary for a Zoom invitation link.
read more...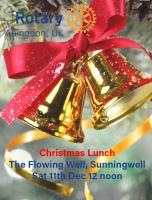 Sat 11th December 2021 Club Christmas Lunch
The annual celebration - this year at The Flowing Well in Sunningwell
read more...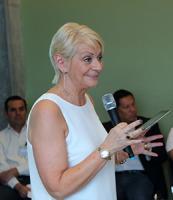 Wed 8th December 2021 Peace Advocate Programme, Interact and Rotary
The next in Abingdon's inspirational lecture series, held in person and on Zoom at The King's Head and Bell. Jean & Keith Best will explain "How we help in the Peace Advocate programme for Interact"
read more...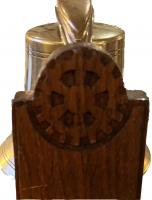 Fri 12th November 2021 Second Rotary Lunch this autumn!
Our second chance for Rotary fellowship, food and fun this month. Come along to the Roysse Room in the historic Abbey buildings in central Abingdon to experience it all.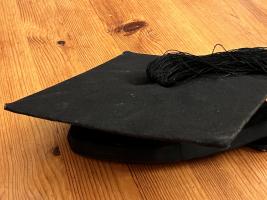 Wed 10th November 2021 Meet the Rotary Scholars!
Your opportunity to meet five Rotary Scholars, to hear about their amazing work and postgraduate studies and ask them some questions.
read more...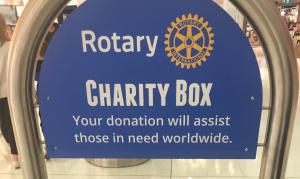 Fri 5th November 2021 Rotary lunch and fellowship
Our first social meeting in November. Come along and enjoy food , fun and fellowship in Rotary style!
read more...
Wed 8th September 2021 Wednesday Lecture (Hybrid)
Diversity in Rotary: A recorded lecture from this year's Rotary Conferece (TBC).
We shall meet in the KH&B, but you can watch on zoom from home if you wish

Wed 28th July 2021 Club Business Meeting
The first Business Meeting of the Rotary Year.
calendar
district events
local events