Future Meetings and Events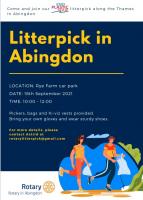 Sat, Sep 18th 2021 at 10:00 am - 12:00 pm
Litter Picking in Abingdon
Meet at Rye Farm car park, for a couple of hours of community-spirited fun activity. Pickers, bags and hi-viz vests provided. Bring your own gloves!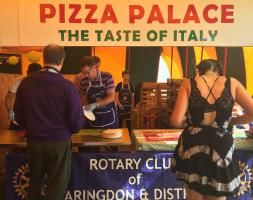 Wed, Sep 22nd 2021 at 7:30 pm - 9:30 pm
Club Business meeting
Our third Hybrid meeting: when we meet either online or face to face to strategise and plan what local Rotarians do, and how we do it. Visitors are welcome too - Contact secretary@abingdon.org.uk for a Zoom link or to book in.
Fri, Oct 1st 2021 at 12:30 pm - 2:30 pm
Friday lunch
Our third social get together with delicious food and drink. Venue to be confirmed - keep an eye here for news.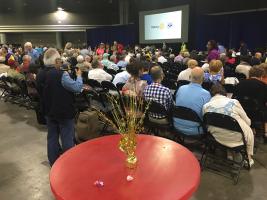 Wed, Oct 13th 2021 at 7:30 pm - 8:30 pm
October's Inspirational Talk
Rotary's monthly lecture series continues. Sometimes we may do a little Rotary business too!