Future Meetings and Events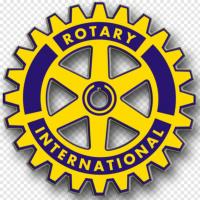 Wed, Jun 29th 2022 at 7:30 pm - 9:30 pm
Club Business Meeting + Handover
KH&B (hybrid with Zoom)
Sat, Jul 2nd 2022 at 3:00 pm - 5:00 pm
Club Summer Lunch
A celebration of summer, in person, with your Rotary friends and guests. Join us again at The Flowing Well pub. near Abingdon.

Fri, Jul 8th 2022 at 1:00 pm - 2:00 pm
Lunchtime meeting, with Speaker DGE Kate Hodges, who discusses and explains why "Membership Matters"
Our dynamic District Governor-Elect, Kate Hodges, who has done wonders for increasing the number of people joining Rotary, including starting a new Club from scratch, takes some time out from her busy schedule, to explain how Membership Matters to us all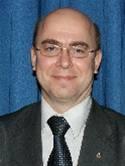 Wed, Jul 13th 2022 at 7:30 pm - 9:30 pm
Evening Social Meeting
Our first evening meeting of the new Rotary year, We will be addressed by this year's Thames Valley District Governor, Rtn Marius Hopley.
Fri, Jul 22nd 2022 at 1:00 pm - 2:15 pm
Lunchtime Social Meeting, Speaker/ Entertainment TBA
Speaker To Be Advised