Links and News
Club Links
From the local Rotary District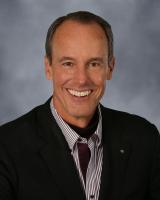 A talk about strengthening Rotary membership
---
A talk given by Brad Howard on Zoom from Californian on 21 January 2021 to help us Sustain, Evolve and Adapt by recruiting new members for the long term survival and growth of our Clubs and the creation of new Clubs.
details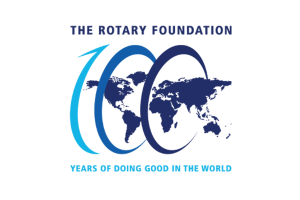 Humanitarian Grants: District Grants and Global Grants
---
Humanitarian grants from the Rotary Foundation enable Rotarians to support service projects that provide water wells, medical care, literacy classes and other essentials to people in need. Rotarian participation is key to the project's success.
details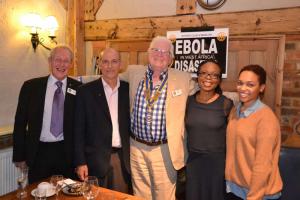 Ebola Treatment and Prevention
---
When the deadly Ebola virus was killing thousands of people in West Africa, Brian Jonson and Marlow Rotary club sprung into action partnering with RC Monrovia in Liberia. Lives were saved and the partnership endures to address the aftermath of the crisis.
details
Rotary News
Latest from Rotary International
Latest from Rotary GB&I