Quiz Night
Fri 20th April 2018 at 7.30 pm - 10.30 pm
Test your memory and your brain - but most importantly have fun!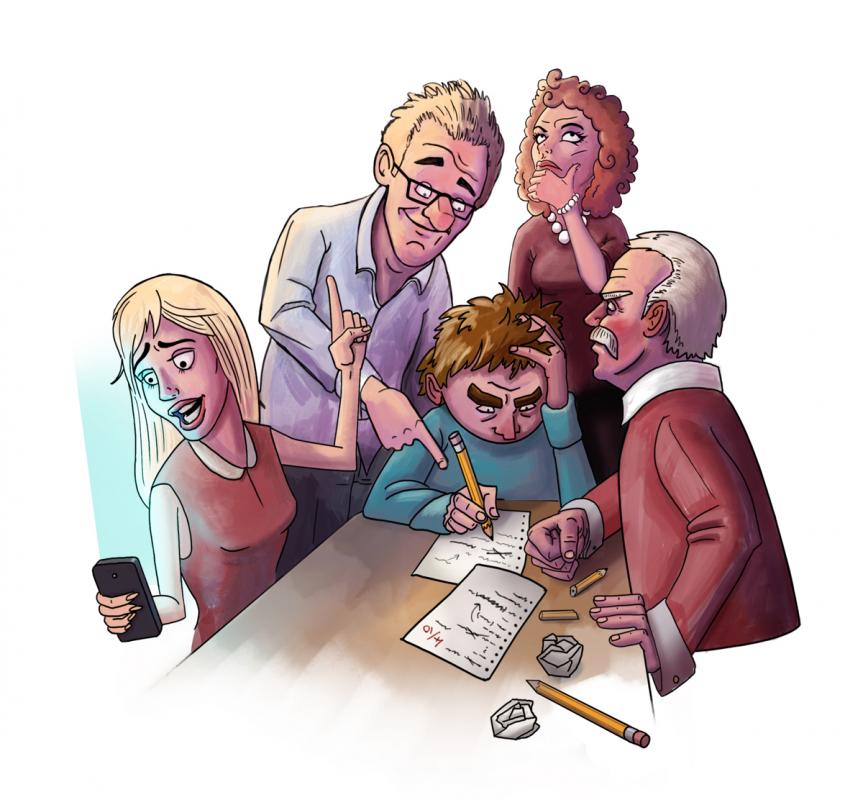 Club members please log in for more information.
Tickets are now available for this fun evening at £15 per person to include a fish and chip supper (chicken or vegetarian option available on request). Tables will seat 8, so make up your own party or let us seat you with others.
Bring your own drinks.
There will be a prize raffle!
Tickets must be pre-booked and pre-paid, please either complete the form below or contact Roger Fox using the link.