Trinity are pleased to welcome Mark Collison as a member of the Club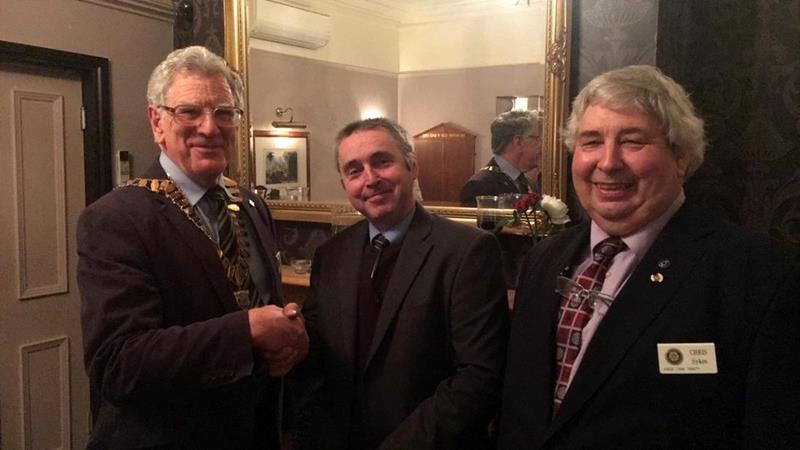 President Adrian with Mark and his sponsor - Chris Sykes
Trinity welcome Penny Hipkin to the fellowship of the Club as an Associate Member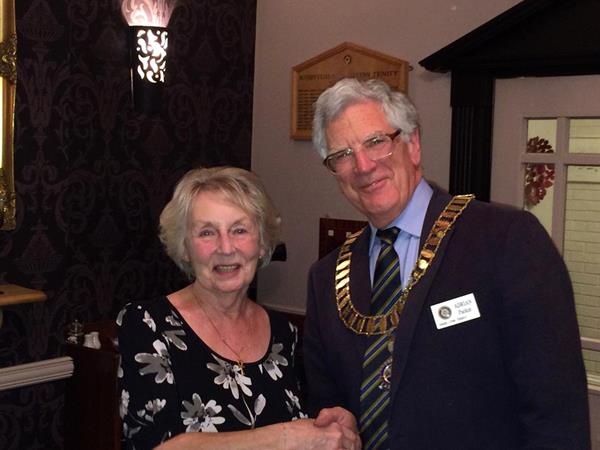 President Adrian and Penny Hipkin
We are pleased to welcome Kirsty Hill as a new member of Trinity Rotary Club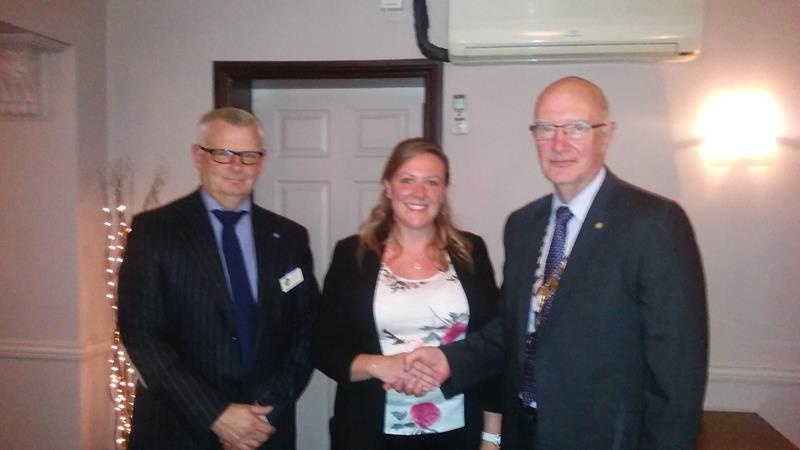 Kirsty with President Jim Milne and her sponsor Jamie Stevens
The Club of is pleased to welcome a new member, Dawn Glennie, who was inducted by President Graham Hill on 29th September 2011 during the visit of District Governor Tom Griffin. Her sponsoring mentor is Jamie Stevens
Recently we have also welcomed back into the Trinity "fold" after a few years absence Gary Alexander who is a Legal Representative.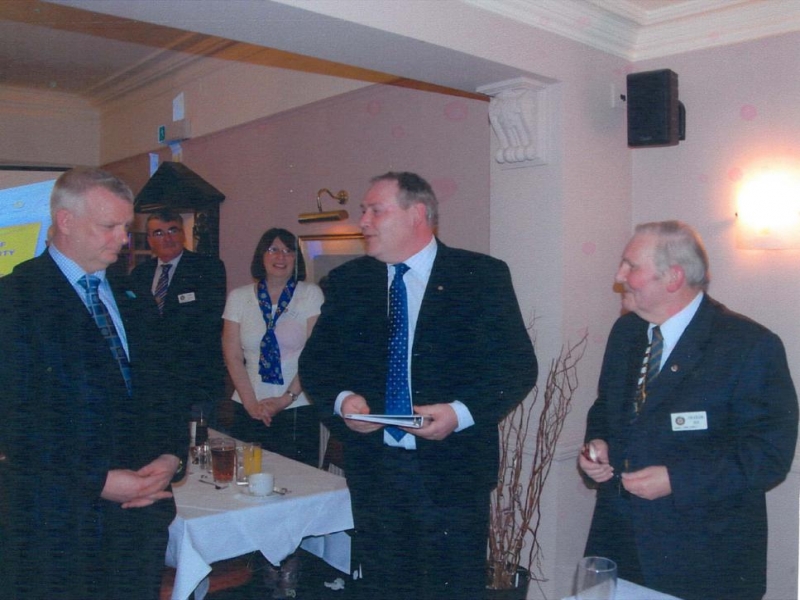 Even more recently David Johnson who is a Manufacturing Engineer has joined us.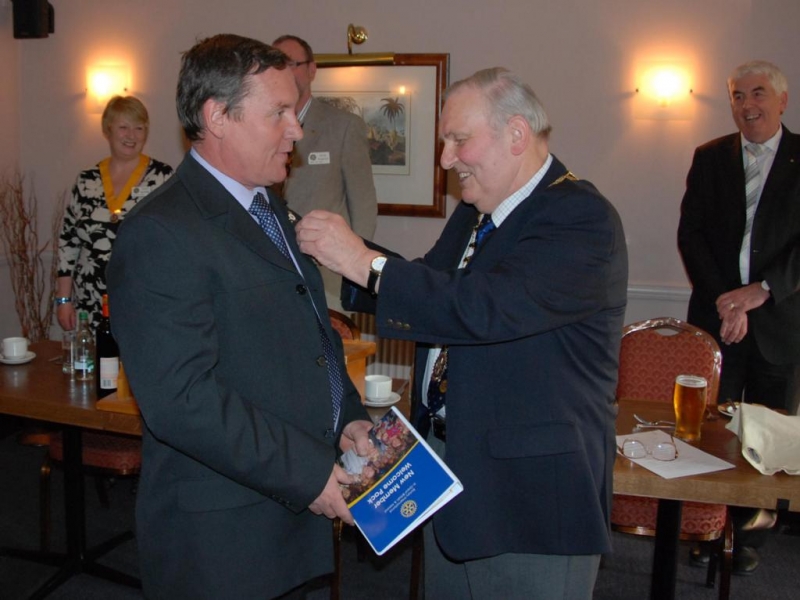 Trinity is actively seeking members who wish to join a thriving and forward looking Club and become a part of a world wide organisation that embraces "Service above Self" .
Please contact us through our Home Page