Community & Vocational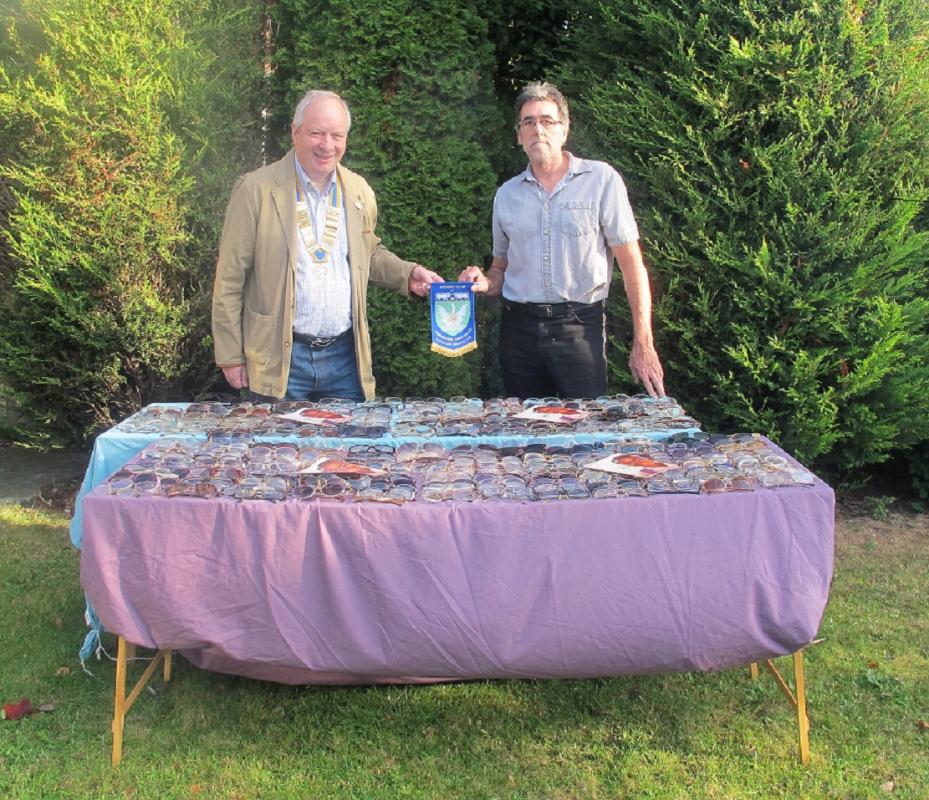 Community Projects

Community Chairman: Rtn Roger Griffiths
The aim of the Community Team is to work with our local community which includes supporting local residents, organisations and other charities.

Projects we have supported over the past year include supporting Vision Aid where we collected around 450 pairs of spectacles and distributed dictionaries to the local primary school leavers.

Throughout the year members have been litter picking around the town and assisting with the local food bank.

We have organised an annual senior citizen's tea party and during the Christmas period you can find us manning the Rotary Mulled Wine stall at the Manningtree Christmas Market.
For the coming year we will be collecting bra's in support of a charity called Against Breast Cancer and our most ambitious project for the year is to focus on our local environment and to seek support from local businesses to stop the use of plastic bags (or if this is not immediately possible to use only biodegradable bags).
If you would like more information regarding our Community Projects please do not hesitate to contact us.

Contact Roger Griffiths about this page: