The Rotary Foundation - funding our biggest projects
The Rotary Foundation is Rotary International's own charity. It does an enormous amount of good in the world. Watch the video The Heart of Rotary for a flavour!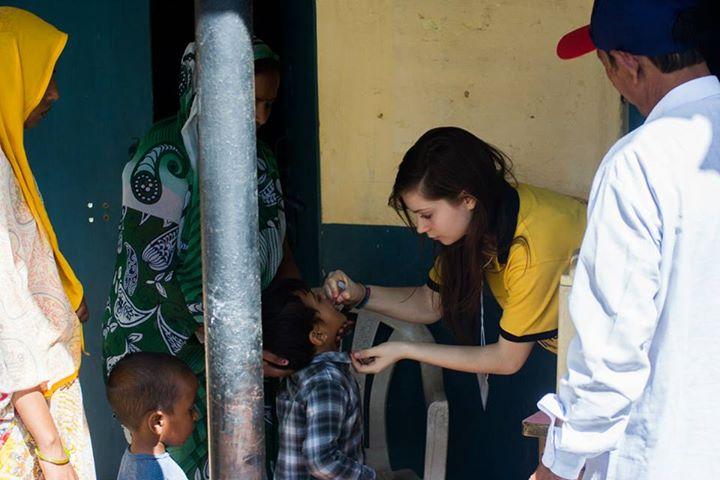 What is The Rotary Foundation?
It is Rotary's own CHARITY, relying solely on Rotarians financial donations: from individuals or Clubs. No one else raises any money for it.
It has always had only one aim: TO DO GOOD IN THE WORLD.
It is one of the largest private charities in the world. Remarkably, it is the only major world charity which actually returns half of what is given, directly, via Rotary Clubs such as Abingdon Rotary Club, to those who need financial or humanitarian help!