26.2 Mile Nidderdale Run
Nidderdale Run - a 26.2 mile marathon length run for serious runners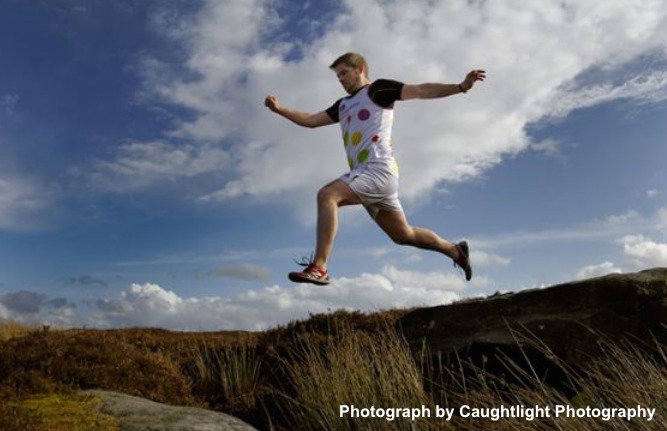 STOP PRESS
Regrettably the the run scheduled for May this year had to be cancelled - watch this space for our run in 2021.
Our third annual Nidderdale Charity Run took place on Sunday 19th May following the 26.2 mile route of the Rotary Club of Harrogate Charity Nidderdale Walk starting and finishing in Pateley Bridge.
The run provided entrants the opportunity, if they wished, to raise money for their favourite charity. Entries were limited to 90.
The waymarked and checkpointed event took runners up Nidderdale past Lofthouse, onto the moors and around Scar House Reservoir.
For the first time we partnered with Harrogate Hospital and Community Charity to organise this event. Profits from the entry fees went o HHandCC and Rotary charities. The highly successful Rotary Nidderdale Charity Walks with which this event was organised have raised in excess of £900,00 over the past 25 years.
Details of our 2021 event will be published in due course www.runnidderdale.com