How Does Soiree Raise Money?
A list of our
Fundraising Events & Activities
---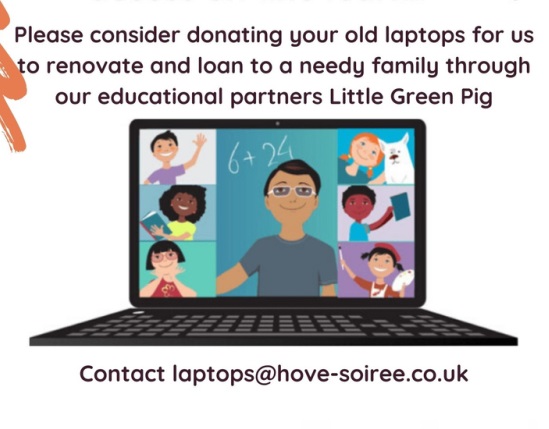 Personal Challenges
... in 2021, in order to raise funds whilst under Covid restrictions, many Club Members undertook a series of 'personal challenges' throughout the 28 days of February. These ranged from cycling a few hundred miles, running the equivalent of Brighton to Paris, walking a daily commute, painting portraits, picking up your own body weight in rubbish, cross country skiing, knitting,
swimming,
creative writing, cooking,
renovating laptops for use by schoolchildren,
etc.
---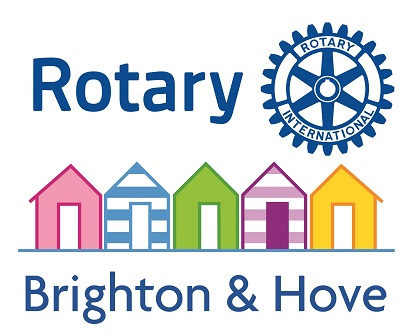 Our Lottery ... in 2020 the Club set up a monthly lottery to give 12 months support to a specific charity that does outstanding work in the community, & the first beneficiary of this is Brighton Table Tennis Club (BTTC). They currently run a food bank with the Real Junk Food project at their premises in Kemp Town, but also operate across the city in parks, squares, schools, sheltered housing schemes, a centre for homeless people, sports centres, a psychiatric hospital and two prisons. In 2021 we will continue to support BTTC plus Sussex Homeless Support
---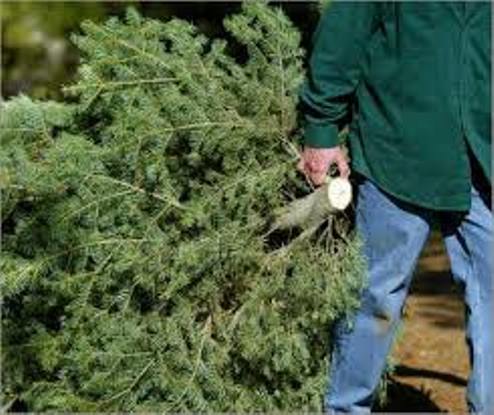 Annual Christmas Tree Collection - centred in West Hove, a house-to-house collection of trees that are collected for a small donation and taken for recycling, we have a lovely
video on YouTube
about a recent collection from one of our volunteers, famous blogger Niomi Smart, and lots of pictures on our
Facebook page
.
---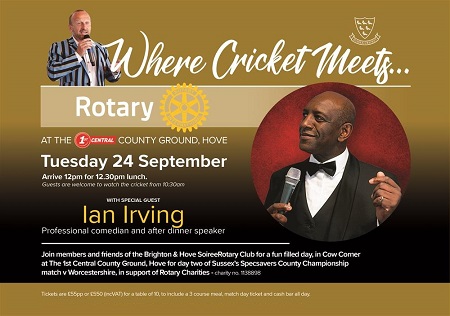 Annual Charity Cricket Day - held in September each year at the County Cricket Ground, Hove, featuring a special guest MC and charity auction. Find details of previous years events
here
.
---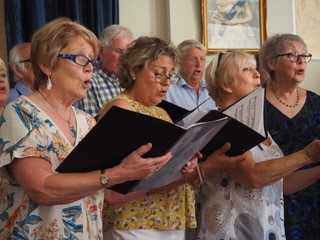 The Loose Cannons - a choir with Club and other Rotarian members and non-members that perform in a variety of different locations throughout the year.
---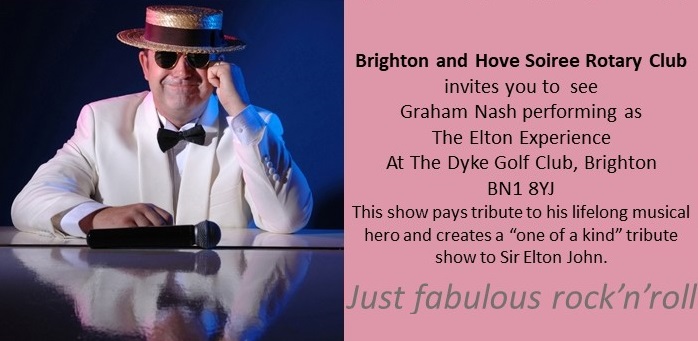 Musical Tribute Nights - We regularly arrange social events that are a great way to raise funds to benefit our current projects. Our Elton John tribute night was a fantastic success, raising funds for Breast Cancer Now, Zanzibar Schools Project and other Rotary Charities.
---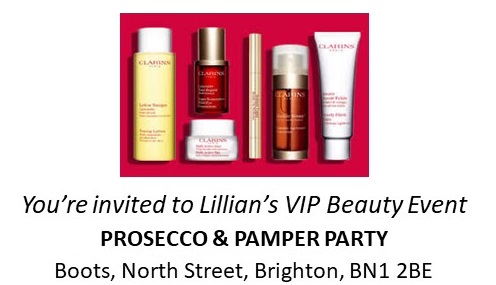 Clarins Night - an exclusive pre-Christmas shopping night with some great offers from Clarins, based in Boots in North Street, Brighton.
---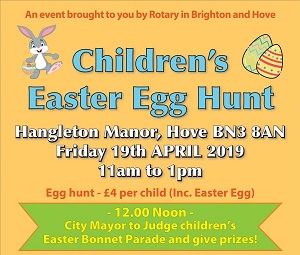 Easter Egg Hunt - an annual community and fundraising event held on Good Friday every year at
Hangleton Manor
, Hove, BN3 8AN. This is usually held between 11am and 1pm. Our city mayor is always present to judge the children's Easter Bonnet competition and to give out prizes.
---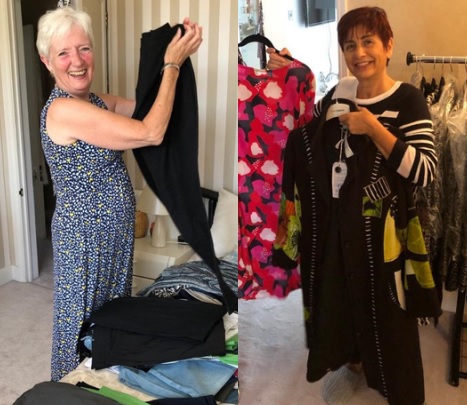 Fashion Sales - superb new fashions sold at very special prices. Maria's pop up boutique raised over £9,750 for the Little Sisters of the Poor and other Rotary Charities. A really big thank you to Honorary Member Carol Capener for donating the clothes and contributing so much to our fundraising.
---
Halloween Night - our ever popular community and fundraising event held on October 31st every year at at
Hangleton Manor
, Hove, BN3 8AN.
---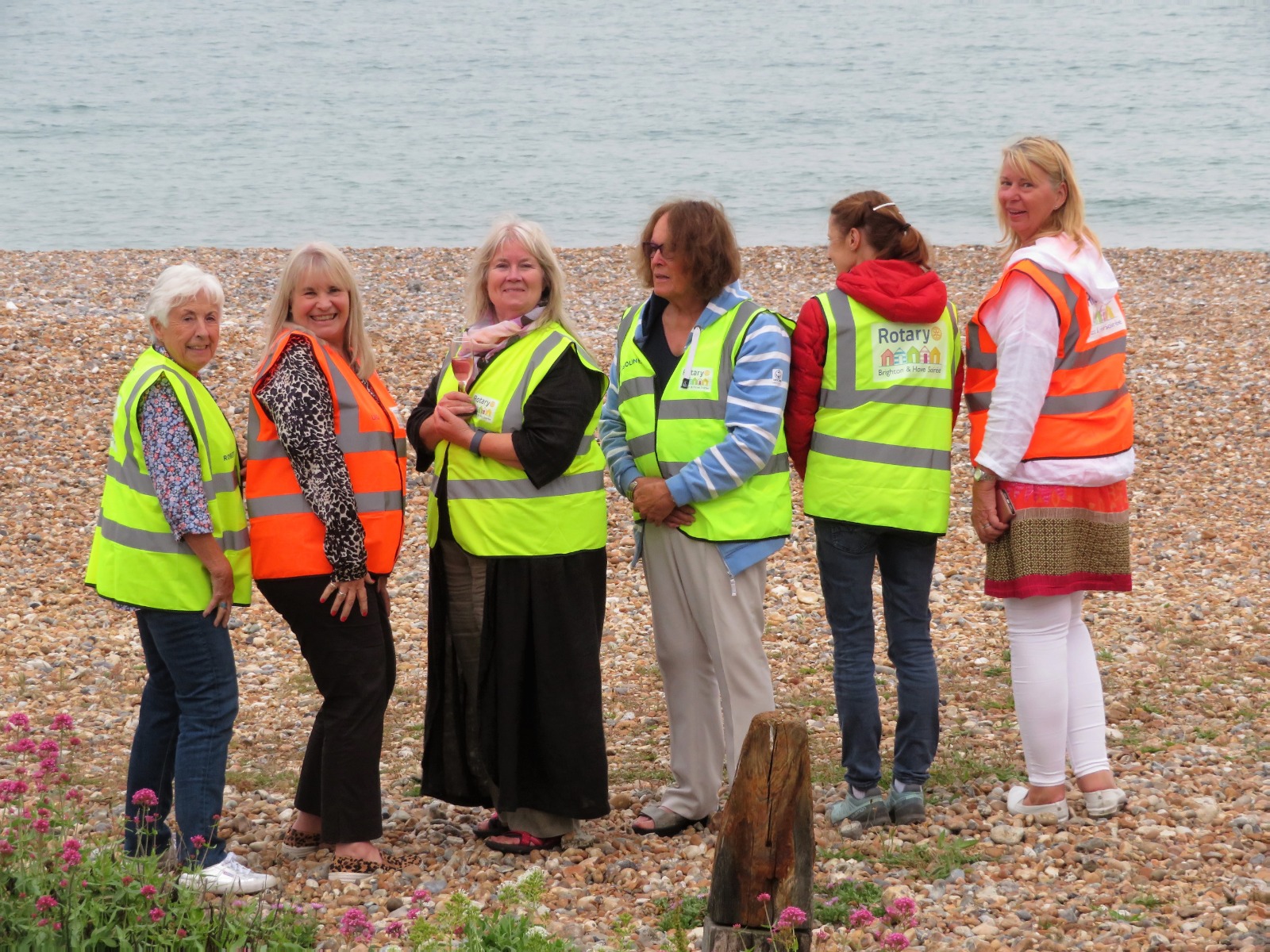 Collections - occasional charity collections at local supermarkets, music performances and sporting events, in our glamourous, tailored, appropriately logo'd high viz jackets.
---
Business Sponsorship - the Club is grateful to a
number of businesses
that support our events through financial donations, gifts of auction and raffle prizes and attendance at events.
---