This is a list of some of the local Charities that Soiree Members have supported either financially or with voluntary support in recent years…
V = Volunteering. F = Financial Support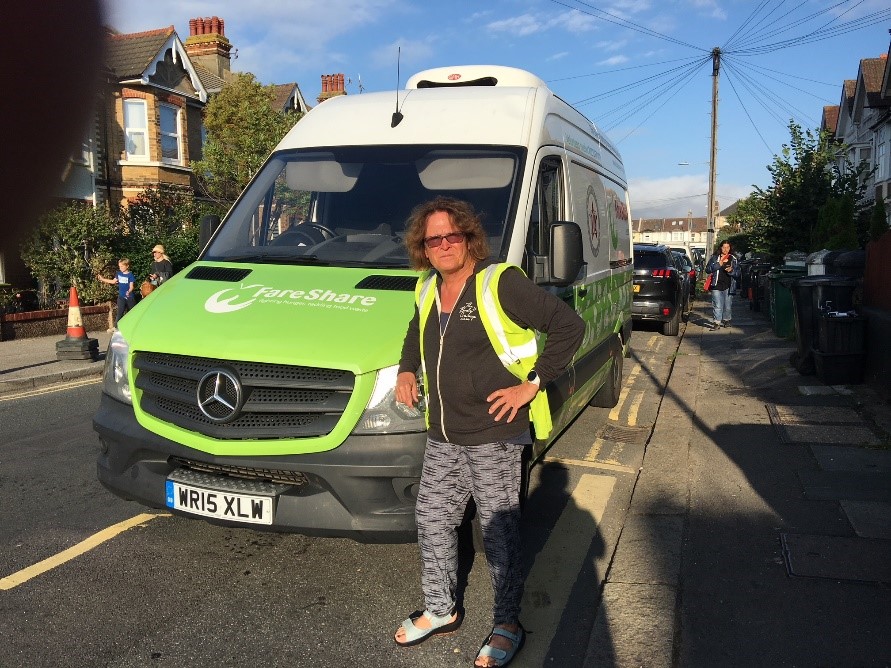 FareShare ... redistributes good-to-eat surplus food from manufacturers, suppliers and retailers to local charities and community projects, and our volunteers help by driving the vans and collecting the food. V, F
---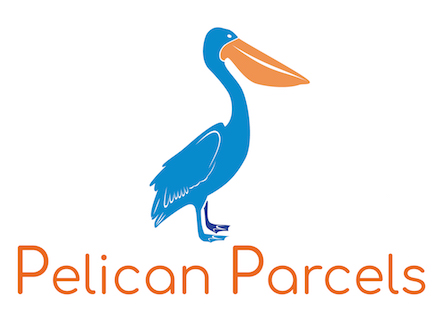 Pelican Parcels
... is a local charity operating in Brighton and Hove. They offer FREE essential items for babies and children up to 10 years of age to families facing financial hardship. Many of the items will be brand new and if not, they will be in excellent condition.
They hope that by distributing cots and clothes, toys and books, prams and play mats and much more, that no child will live without essentials in the future.
There is no eligibility criteria, but referrals must be made by a professional working with the family, such as a Health Visitor, Midwife, Social Worker or Children's Centre worker. Goods will need to be collected by the referrer or the referring agency from Pelican Parcels premises in Castle Street, just off Preston Street in Brighton.
---
Moulsecoomb Forest Garden and Wildlife Project
... is a small charity on the outskirts of Brighton located in an area of high deprivation with few community facilities. The charity aims to connect people with gardening, food and nature through:
Working in primary and secondary schools to provide an alternative for pupils who struggle in a typical classroom setting
Running a therapeutic garden project for people of all abilities
Having inclusivity and diversity at the heart of the project, with everyone welcome at our Tuesday and Friday work days
We work alongside local schools, social services, pupil referral units, the youth service and other organisations, supporting young people to make progress in mainstream education to achieve their potential. We specialise in working with young people with learning difficulties such as Autism, Asperger Syndrome, Dyslexia and ADHD. We offer horticultural, carpentry, woodland management, cooking, educational and social opportunities to everyone.
---

Fresh Start … a community project that reduces social isolation and creates an environment to encourage positive citizenship in the community. We have helped with cookery lessons. V, F
---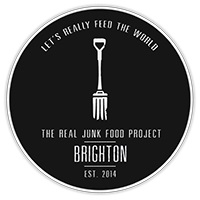 Real Junk Food Project Brighton is part of the international network of cafes, projects and pop-ups with one core objective: To intercept food waste destined for land fill and use it to feed people who need it, on a 'pay as you feel' basis.
---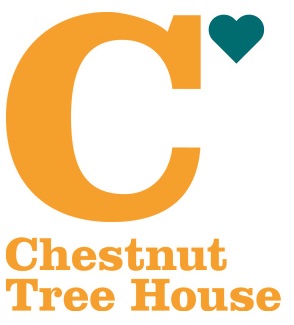 Chestnut Tree House is the children's hospice for East Sussex, West Sussex, Brighton and Hove and South East Hampshire, caring for 300 children and young adults from 0-19 years of age, both at the hospice and in families' own homes. Their goal is to provide the best quality of life for children, young people and their families, and to offer a total package of practical, social and spiritual support throughout each child's life, however short it may be.
---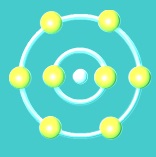 Sussex MS Centre Southwick (MS Society) ... The Centre offers a variety of individual treatments such as Hyperbaric Oxygen Therapy, Shiatsu, Massage, Acupuncture, Chiropody and Osteotherapy.The majority of volunteers and trustees are people living with or supporting someone with a long-term health conditions such as MS. F
---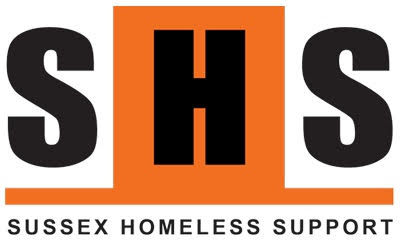 Sussex Homeless Support ... SHS provide support, accommodation, advice, and outreach to people suffering housing crisis in Sussex. It is run by volunteers who rely solely on donations to continue their work. Every Sunday they run a Street Kitchen at The Clocktower in Brighton where they serve meals, give out clothes and advice to over 120 homeless people.
---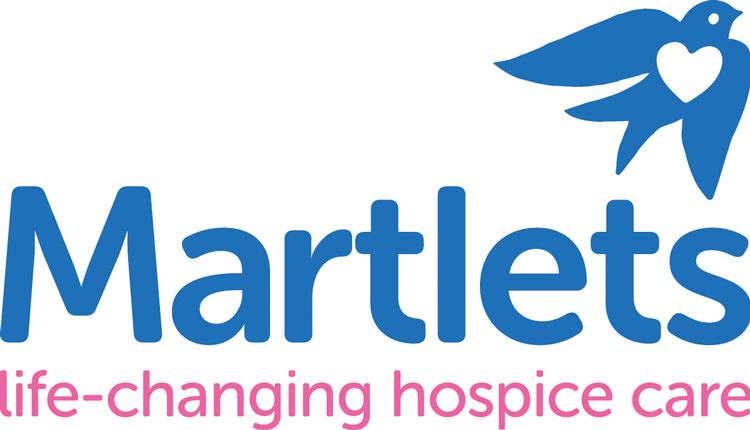 Martlets Hospice ... cares for local people living through a terminal illness and supports their families. V, F
---

Emmaus ... helps people to move on from homelessness, providing work and a home in a supportive, family environment. F
---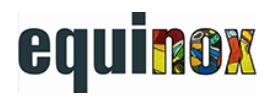 Equinox ... an outreach service that supports people with drug and alcohol problems with the aim of reducing street presence and sustaining tenancies while helping people work towards recovery. F
---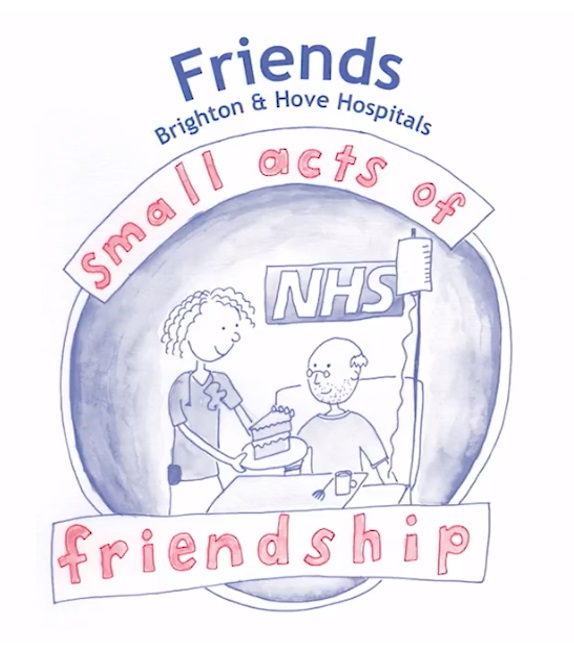 Friends of Brighton & Hove Hospitals Small Acts of Friendship ... a programme designed by the Elderly Care Team at the Royal Sussex County Hospital to help patients retain their dignity and well-being, so they have a better experience in hospital and find it easier to re-join the community when they leave. Some of our Rotarians are actively involved with the programme. V, F
---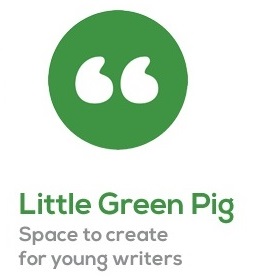 Little Green Pig ... Soiree support this writing and mentoring charity for young people in Sussex who believe in the right to write, and that this vital form of self-expression builds confidence, communication and literacy skills. Creativity and fun are at the heart of what they do. They work in areas of our towns that are described as disadvantaged. They have extended their support and now work with children and young people aged 7 to 18 in schools and colleges, offering young people and teachers the chance to get out of the classroom and get playful with writing. V,F
---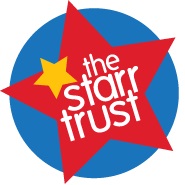 The Starr Trust ... supports young people aged 10 –18 to fulfil their potential through sports, arts and education, by giving a helping hand at a time when they really need it. The Trust provides small financial grants for training and development of skill, connections and mentoring. V, F
---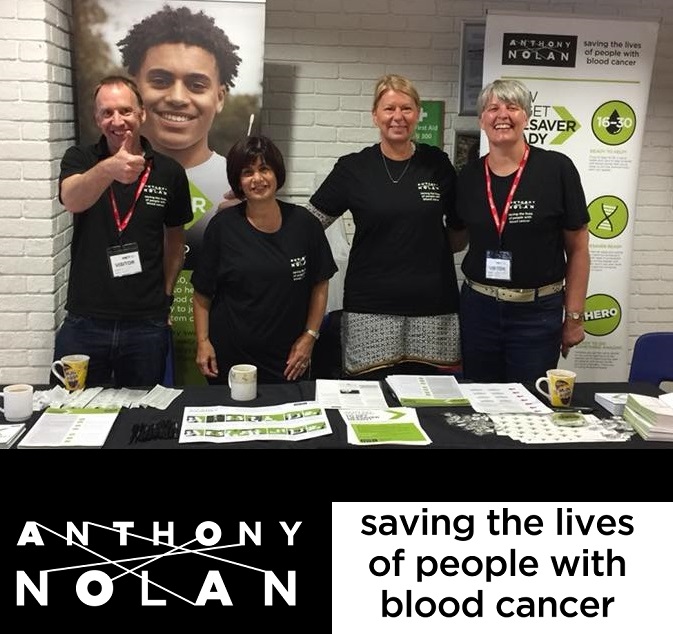 Anthony Nolan Heroes ... The Club is supporting the local organiser for Anthony Nolan to present details of this charity, which saves the lives of people with blood cancer, to 6th Forms in the area. The aim is to recruit 6th formers to the register of donors of stem cells. Whenever a patient with a blood disorder needs a lifesaving stem cell transplant, they can search the register, to find a genetic match. V,F
---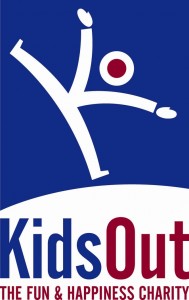 KidsOut ... every June, Rotary KidsOut charity takes over 25,000 disadvantaged children on a fun day out. We join up with other Southern district Rotary Clubs, by taking approx.125 children and teenagers, with severe learning difficulties, autism or profound multiple learning difficulties to Chessington World of Adventures. V, F
---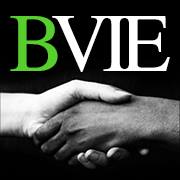 Brighton Voices in Exile ... is a charity working with those seeking asylum, refugees and vulnerable migrants who have no access to public funds in Sussex. The charity offers practical and legal support including specialist immigration casework for those who would otherwise be unable to access justice. V
---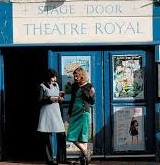 Theatre Royal Brighton Young Writers ... an exciting partnership project between New Writing South and Theatre Royal Brighton for young writers aged 16 - 25 who are passionate about writing and theatre. V, F
---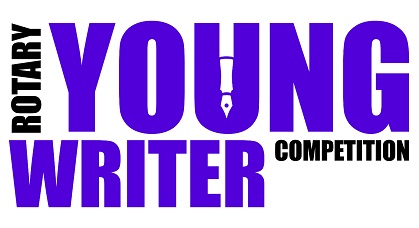 Rotary Young Writers ... Students at local Primary and Secondary Schools have been invited to enter the Rotary 2019 National Competitions. These start with local judging, followed by a Regional event. Finalists of these are entered into the National Final. V
---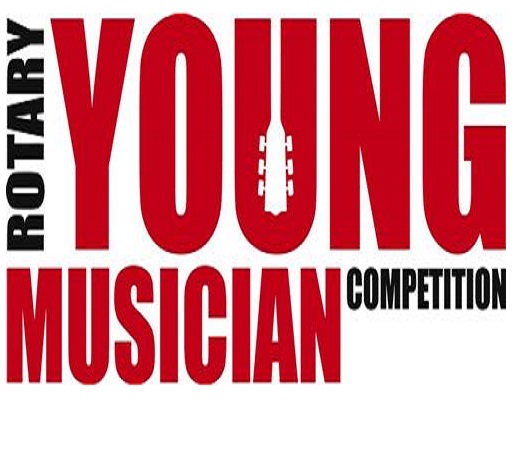 Rotary Young Musician ... In collaboration with the Starr Trust and the Springboard Festival,talented local children are entered into a District round of this National competition. We aim to support and encourage children who might not be aware of this opportunity or perhaps would have difficulty in finding the means to take part. We are very proud that one of our nominees reached the National final in 2018. V
---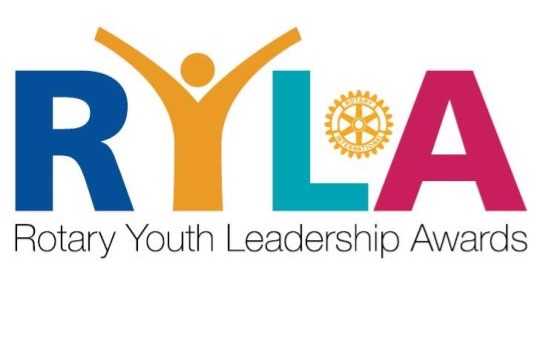 Rotary Youth Leadership Award ... Our Club will again be supporting a candidate, selected by the Starr Trust Charity, to attend this Youth Leadership camp to be held at Guildford during the 2019 Easter holidays 2019. V
---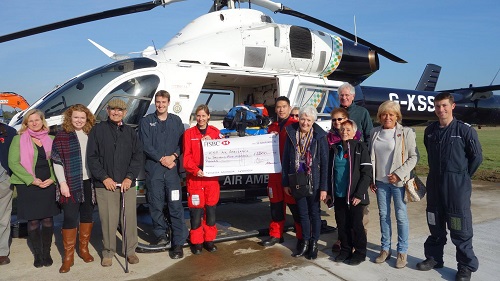 Kent, Sussex and Surrey Air Ambulance ... provides emergency medical services through the provision of a helicopter air ambulance covering Kent, Surrey and Sussex. F
---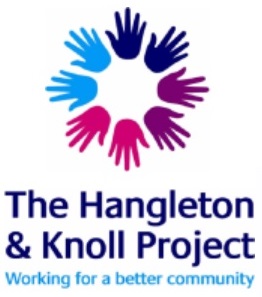 The Hangleton and Knoll Project... The HKP is a community development charity based in the Hangleton and Knoll ward of Brighton and Hove working for the community with the community and managed by the community. The project is a model of good practice for how a community is able to develop and manage it's own resources.
---
Internationally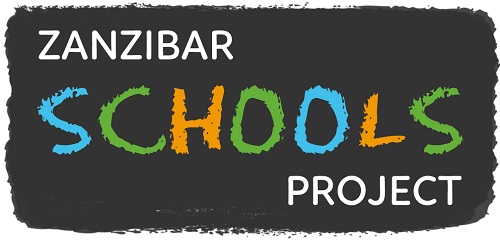 Zanzibar Schools Project and Zanzibar Learning 4 Life Foundation ... Hands on support, with members regularly visiting to teach English and maths in a rural village in Zanzibar, and we are now helping a local NGO to raise funds to build a school. (Kindlink Donation Page) V, F
---

Shelter Boxes ... Rotary International working in partnership with ShelterBox have provided emergency shelter and tools boxes helping families around the world, who have lost their homes due to natural disaster or conflict. We are also involved in Shelterbox fundraising and promotional events, like their overnight camp outs. V, F
---

End Polio Now ... Rotary International and the Bill Gates Foundation have been working together for the last decade to eliminate polio. Since Rotary started the fight against polio, the number of cases worldwide has been reduced by 99.9% and has NEARLY been eradicated. F
---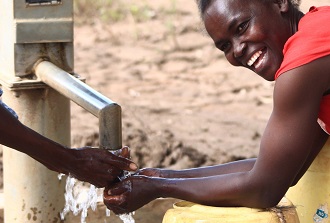 Sand Dams ... are a simple, low-cost and low-maintenance, replicable rainwater harvesting technology. They provide a clean, local water supply for domestic and farming use and are suited to semi-arid areas of the world. F
---